Board of Directors
Members of the National Board of Directors help to steer NPower towards a more sustainable future, ensuring we have the resources to advance our mission.
Matt
Horner
Executive Vice President, Global Enterprise Sales
Vice Chair
Gail
Fierstein
SVP, Global Head of People
Secretary
Vittorio
Cretella
Chief Information Officer
Treasurer
Craig
Cuffie
EVP, Chief Procurement Officer
Dean
Del Vecchio
EVP, Chief of Operations and CIO
Ami
Desai
Chief of Staff to Founder, Chairman & CEO
Kateau
James
Global Chief Operating Officer
Debra
King
Senior Vice President, Chief Information Officer
Jennifer
Kleinert
Chief Operating Officer, Enterprise Infrastructure Operations & Technology
Stephen M.
Murphy
Sr. Managing Director, Financial Services Technology Global Lead
Mark
Patterson
SVP, Chief of Staff to Chair & CEO
Diane
Schwarz
VP, Chief Information Officer
Dwight D.
Shepherd
Strategy & Standards, BISO
Rear Admiral (Retired)
Anupam
Singhal
Senior Vice President and Business Head
Sangy
Vatsa
EVP, Chief Technology and Digital Officer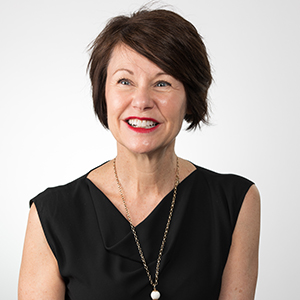 The NPower Emeritus Board is comprised of former national board members who remain engaged in supporting the growth, impact and sustainability of NPower's mission through strategic counsel, leadership and advocacy.
Ed
Fandrey
President & Managing Director