Creating a new pipeline to the digital workforce
We help you enter the workforce with technology training influenced by people who want to hire you.
Learn more about opportunities to engage in our most important events and initiatives. 
NPower is on a mission to move people from poverty to the middle class through tech skills training and quality job placement.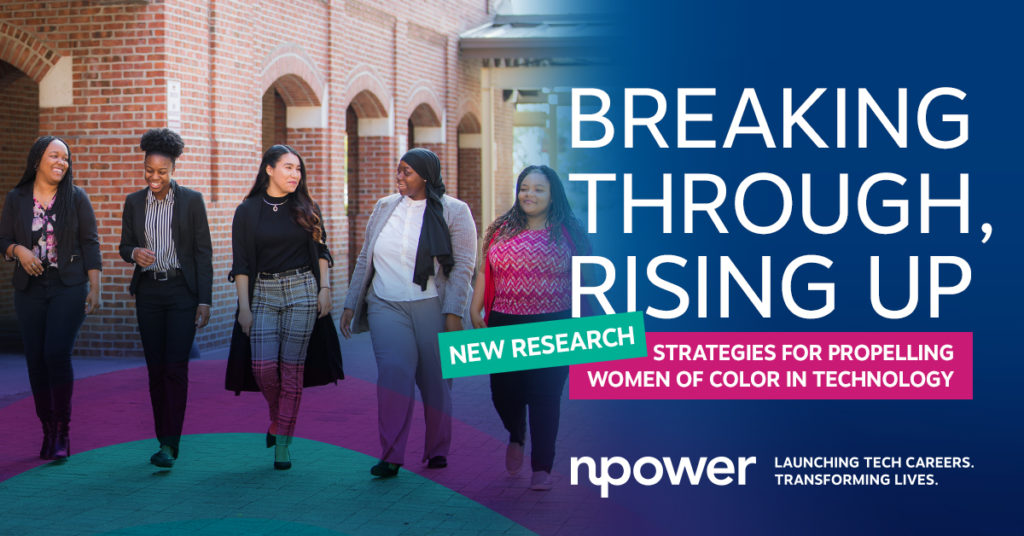 Women of Color in Technology Research: Breaking Through, Rising Up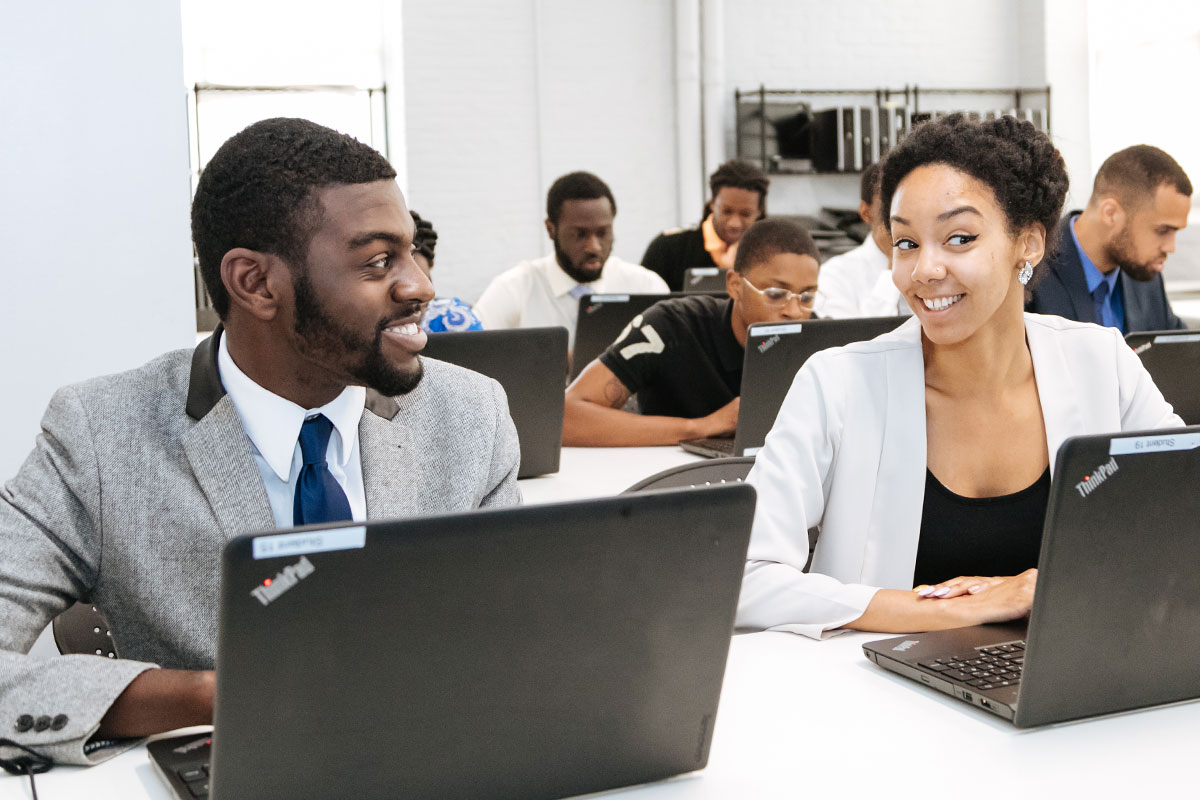 Apply
Skill up and get ready for in-demand tech jobs that forecasted to grow. Applications for virtual class are open.
Hire
NPower graduates are trained, vetted and ready to fill your tech job opening and diversify your team.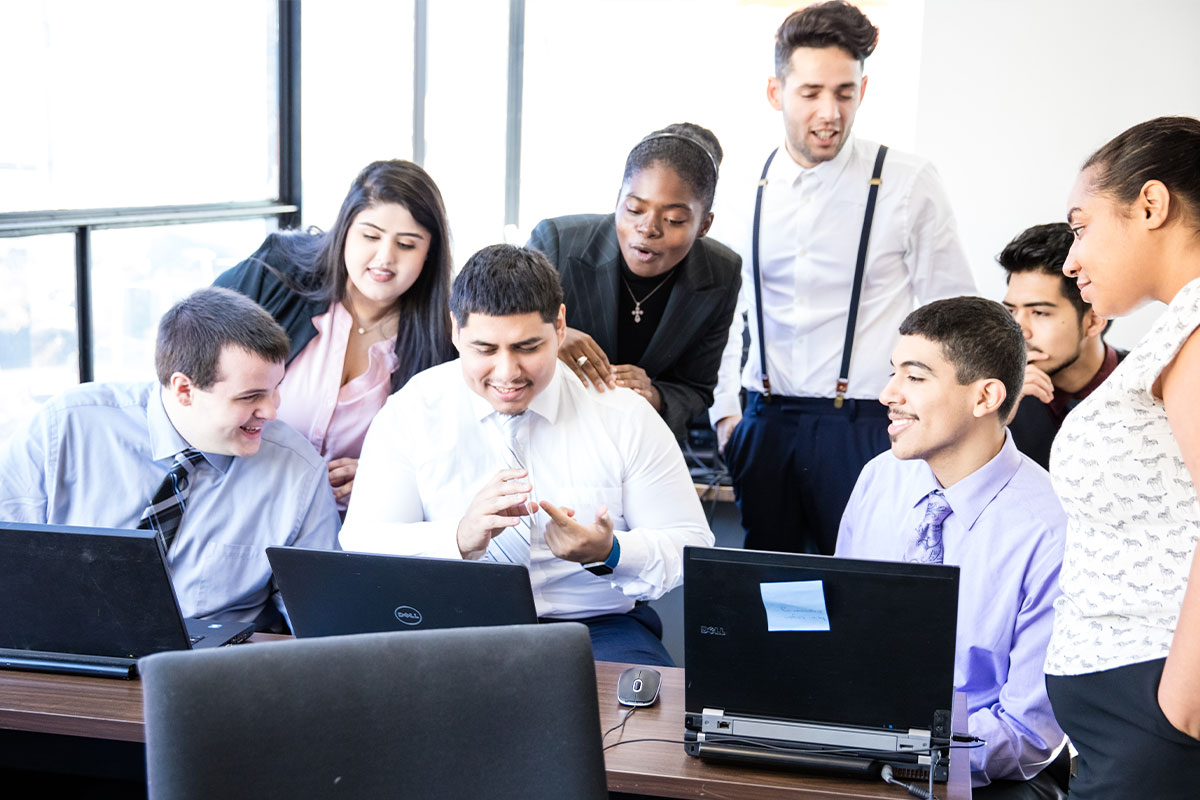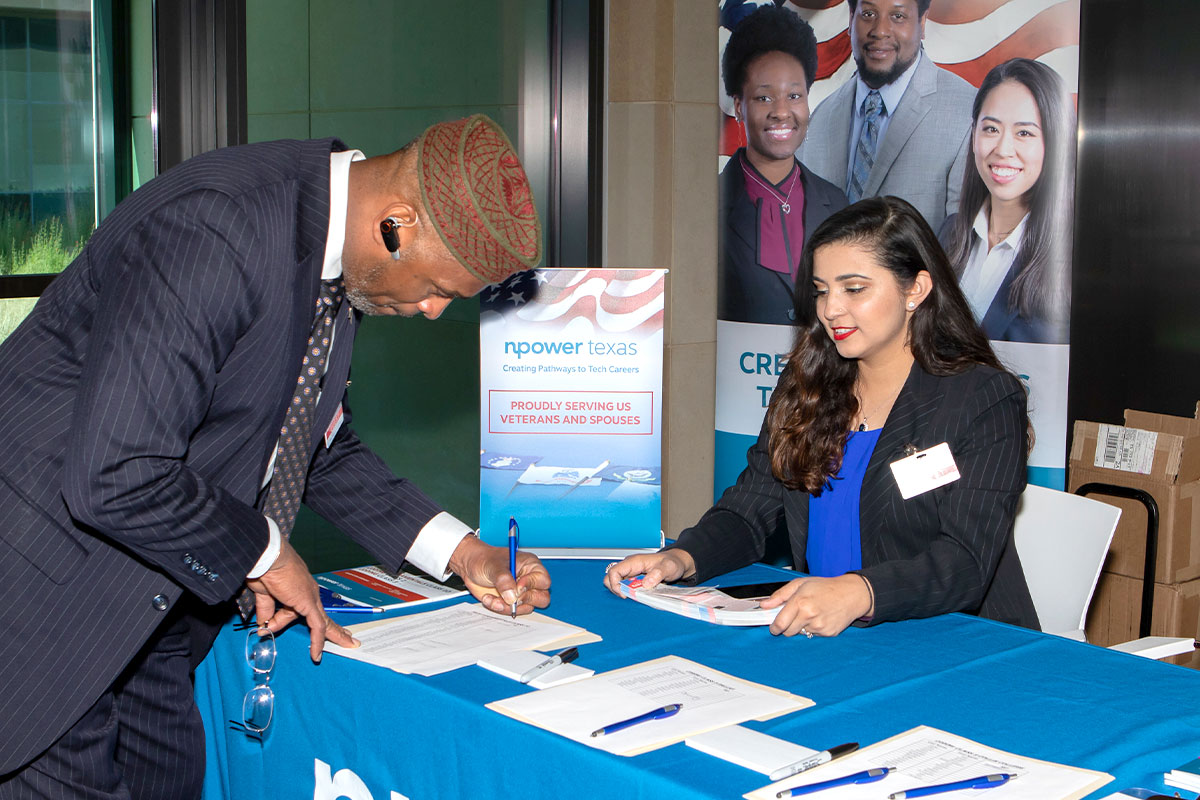 Engage
Learn how you can mentor, volunteer and support NPower students and alumni.
Our Locations
Our program sites across the country are beacons of excellence in free IT training leading to industry-recognized credentials, career support and building employment pipelines
Bertina Ceccarelli, NPower CEO along with Susanne Tedrick,"Women of Color in Tech" author and Command Shift Coalition Member, released a publication, "Innovating for Diversity." This book is centered around how the principles of innovation can be applied to build sustainable diversity, equity, and inclusion practices embraced at all levels across organizations.
Latest News
Check out the latest news & events from NPower locations across the country
"NPower saved my life in many ways."
Associate Managing Consultant, WWT (World Wide Technology)
"Thanks to NPower, I am now working full-time as an IT Project Manager at Citi. I absolutely love what I do, and I am grateful for this opportunity, I plan to continue growing and developing in my new and exciting career. Additionally, I want to help contribute to someone else's success…
"NPower was it. It was my way forward. I didn't have a college degree or any business connections, but I now have a tech career. From the bottom of my heart I want to thank NPower and the supporters who make it possible."
Information Security Analyst, NBCUniversal Media
Get Social
Find us on social and stay connected