Creating pathways to economic prosperity by launching digital careers for military veterans and young adults from underserved communities.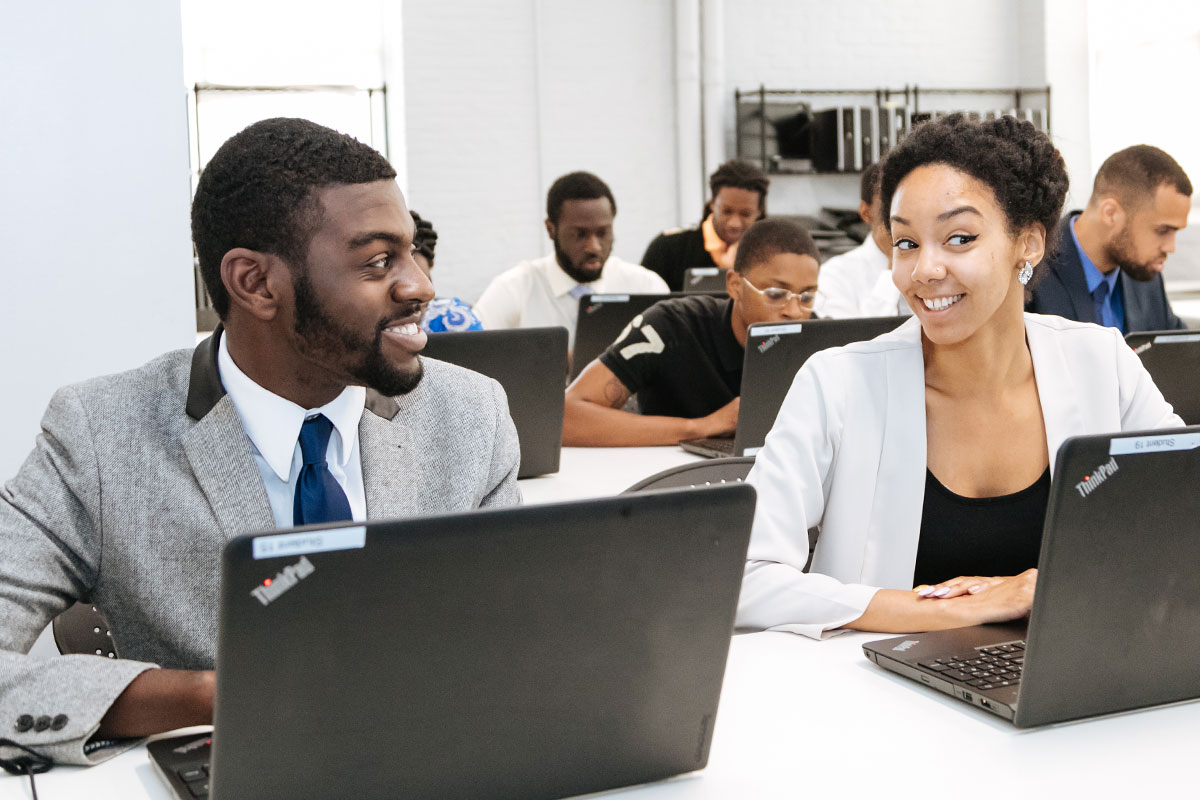 Apply
Find out if you qualify for free technology and professional skills training.
Hire
NPower graduates are trained, vetted and ready to fill your technology job opening.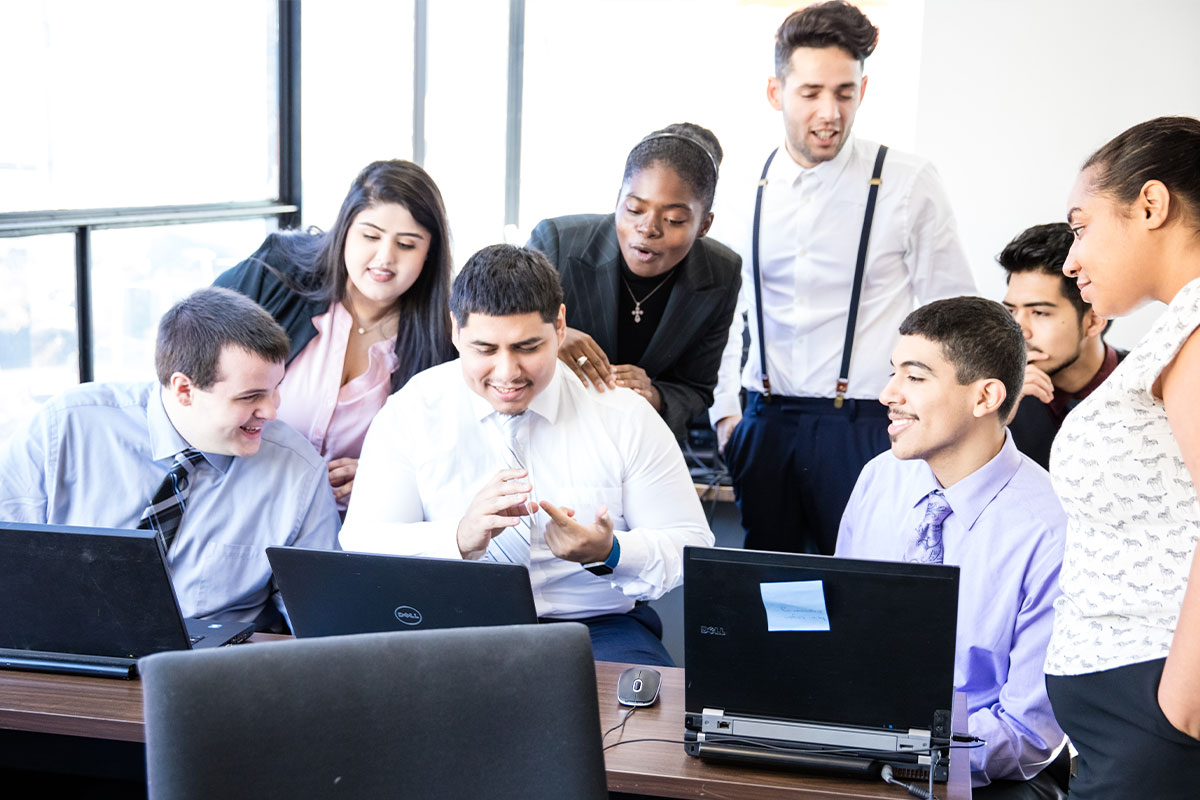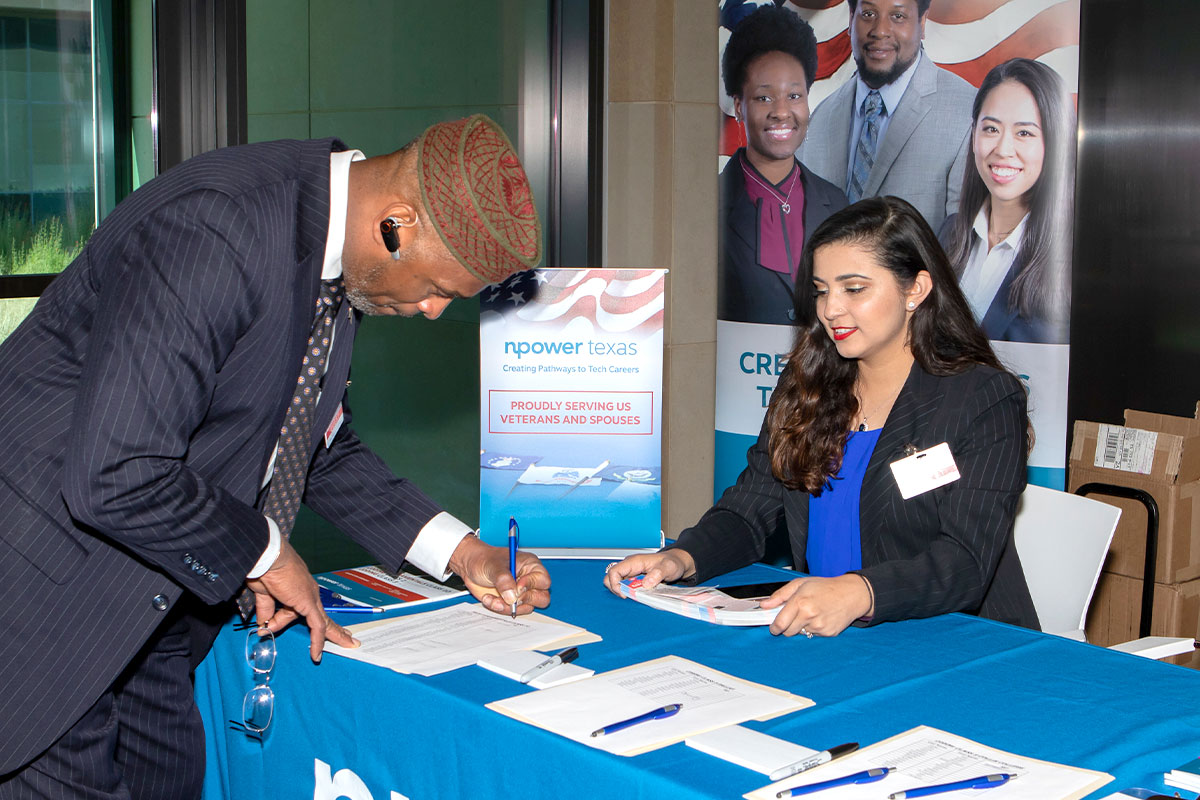 Engage
Learn how you can mentor, volunteer and support NPower students and alumni.
Our Locations
Our program sites across the country are beacons of excellence in free IT training leading to industry-recognized credentials, career support and building employment pipelines
Latest News
Check out the latest news & events from NPower locations across the country
There was a lot of support for young females trying to break into the IT field. We met many strong female role models through site visits which encouraged and impacted not just me but other females in my class. I had a lot of support from the NPower team, especially…
Cybersecurity Department of Labor Apprentice
Before NPower, I was trying to teach myself how to code. My favorite part of the program was interacting with my peers, instructors, and guest lecturers. I gained different perspectives on the field, as well as, the world. Now I work for Google, where they promote creativity and value people.
Information Technology Resident, Google - Ann Arbor
So many opportunities have been afforded to me through NPower, and I am in a place where I can have a better future not only for myself but also for my child.
IT Systems Support Specialist, Treasurer Office
Get Social
Find us on social and stay connected