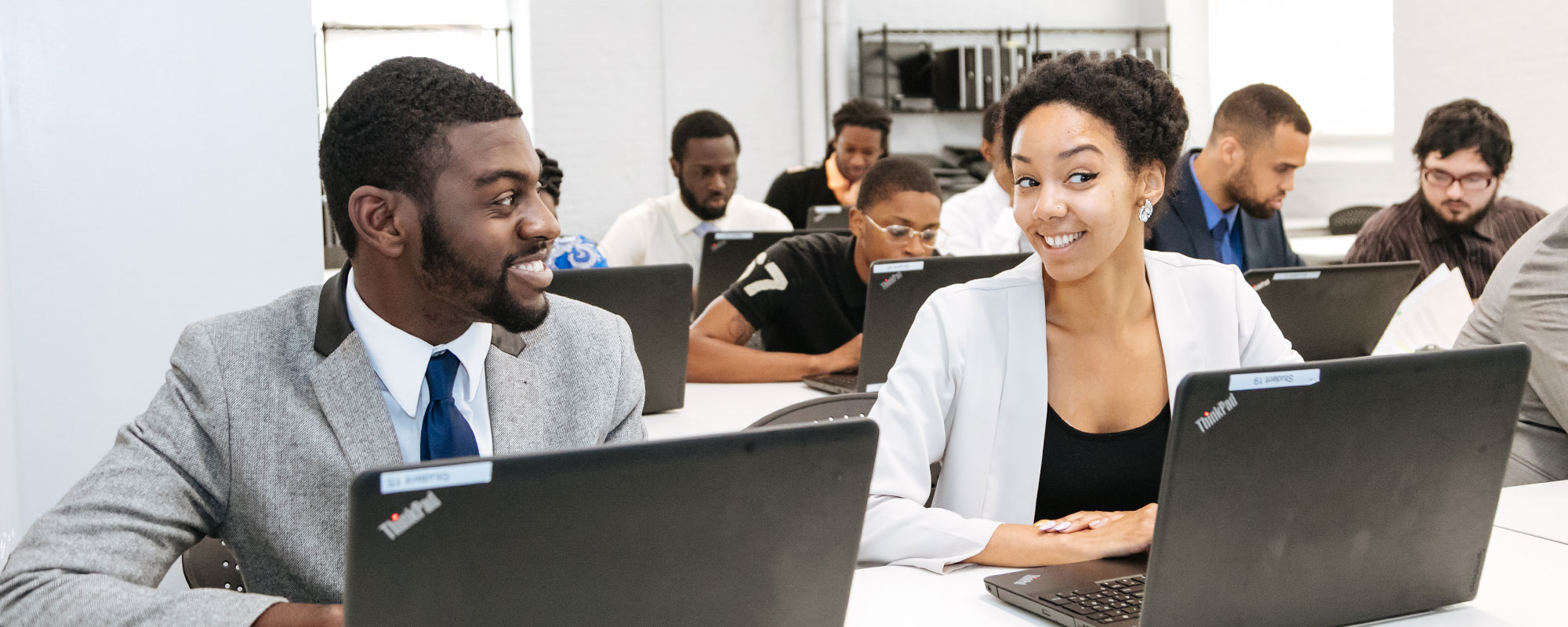 Now Accepting Applications
The NPower Tech Fundamentals Program is a FREE, tech training program with virtual instruction. Classes are held twice per year.
Applications are considered on a rolling basis.
How It Works
At NPower, we believe that our work is not just about securing a job for our graduates, but to foster a lifetime of learning and earning. Here's what to expect when you apply today.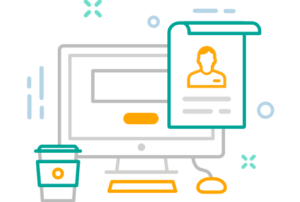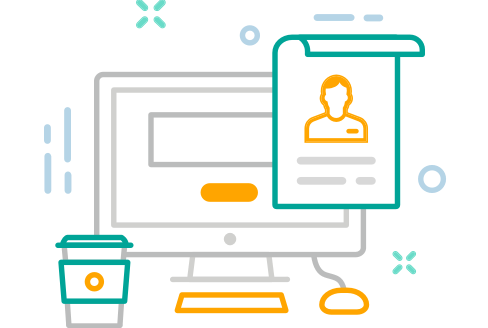 Complete online application*
After a short pre-screening questionnaire, complete the full application and someone from our team will call or email you directly.
*Texas and Harlem applications will include a voluntary consent form for an upcoming research study (or randomized control trial – RCT). Learn more here.
Attend a virtual info session
Attend a virtual open house and meet  the staff and recent graduates before you enroll. It's a great way to get answers to any of your questions.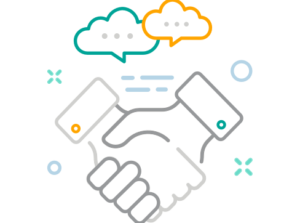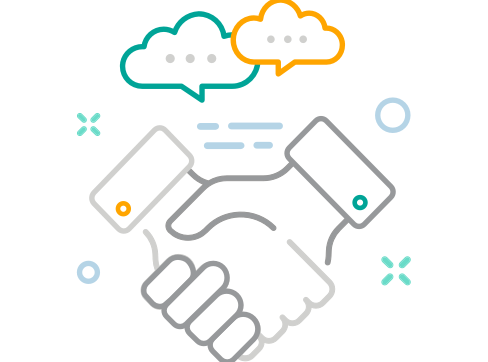 Participate in a virtual interview
Once you apply, you will be contacted by NPower staff as part of our selection process. We will notify you of the final decision date when you will hear from us.
Join the class–online
Once admitted, get ready to gain the technical skills and experience you will need to launch your IT career.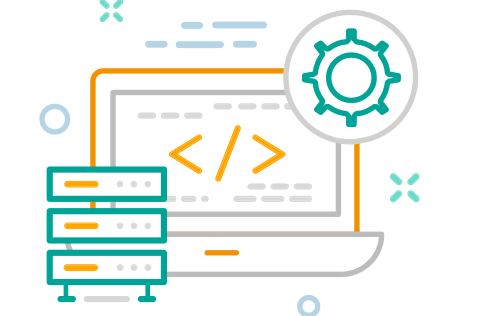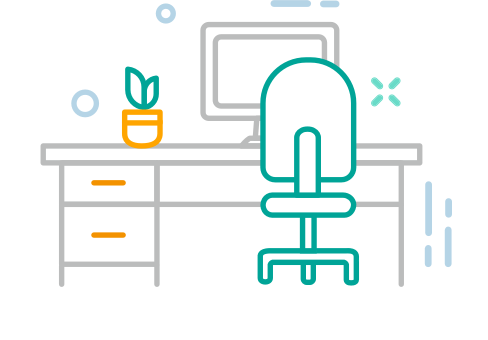 Get to Work
Upon graduation we will help you land a full-time job in technology as a first step toward your plan for a successful future.
Our Results
Based on NPower's national average
Graduate from the program
Get jobs or continue their education
Obtain one IT certification
We are committed to serving those who need us the most. See if you qualify for our Tech Fundamentals program.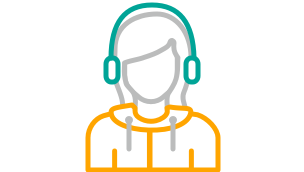 Military Veterans and Military Spouses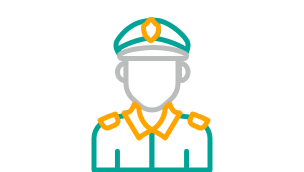 NPower EIN: 13-4145441 | NTEE: S50 – Nonprofit Management | Nonprofit Tax Code Designation: 501(c)(3)
NPower, Inc. has been tax-exempt since February 2001. Donations to this organization are tax deductible.