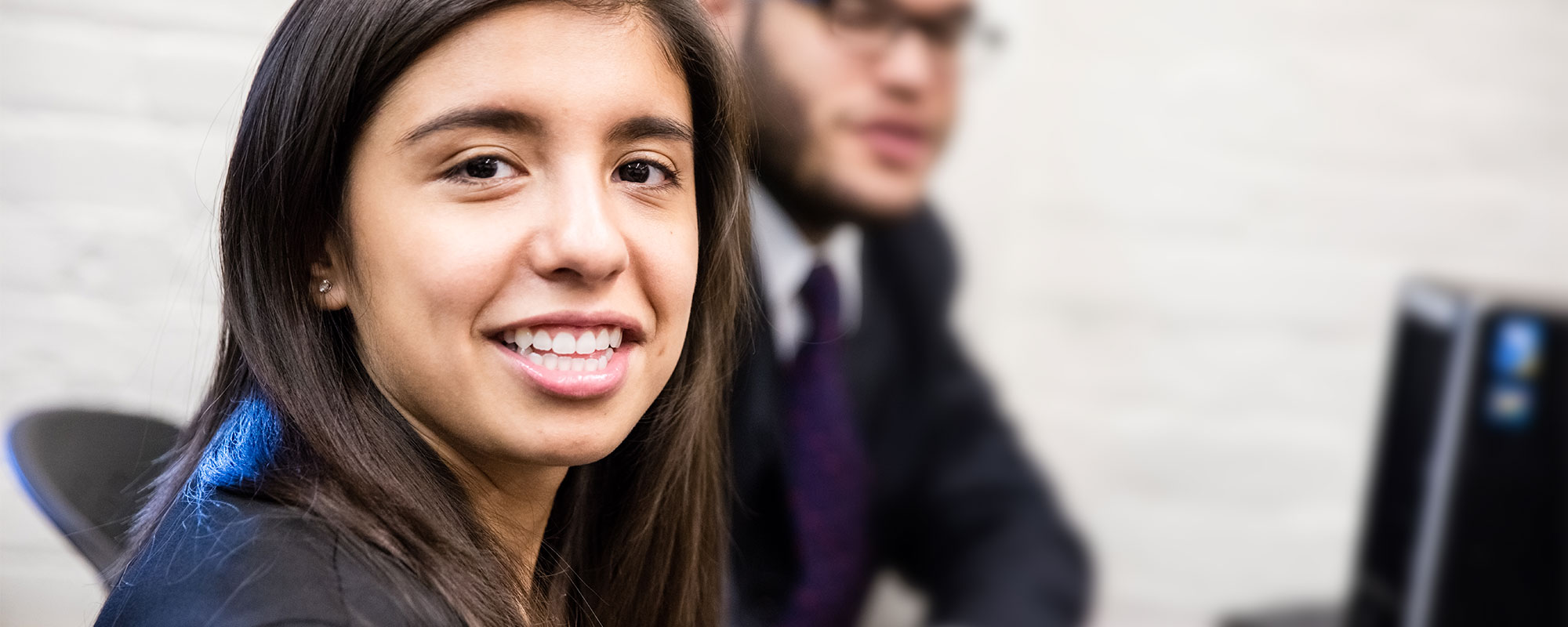 Launch A Career in IT
Our tuition-FREE program offers all the skills and coaching you need to jumpstart your career in technology.
In our Tech Fundamentals program, you will master the basics of IT with real world application and credentials. This program includes:
16-week hands-on class instruction
7-week paid internship
Opportunity to earn industry-recognized CompTIA certification
Mentoring from senior-level IT professionals
Career development workshops
Job placement assistance
Opportunity to earn IT Generalist Apprenticeship credential*
A range of social service and personal development support
Access to an elite and supportive alumni network
*U.S. Department of Labor recognition; availability varies by region.
This class runs Monday through Friday from 9:00AM – 1:00PM or 2:00PM – 6:00pm. This is a 23-week program.
The curriculum for this program includes a NetAcad learning module courtesy of the Cisco Networking Academy.
A starting point for entry-level IT positions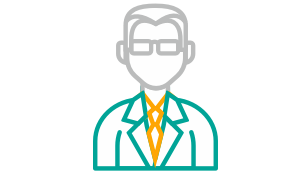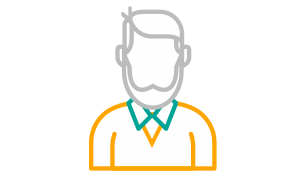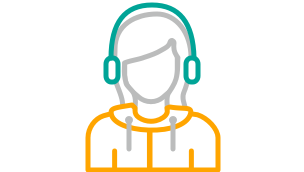 So many opportunities have been afforded to me through NPower, and I am in a place where I can have a better future not only for myself but also for my child.
IT Systems Support Specialist, Treasurer Office