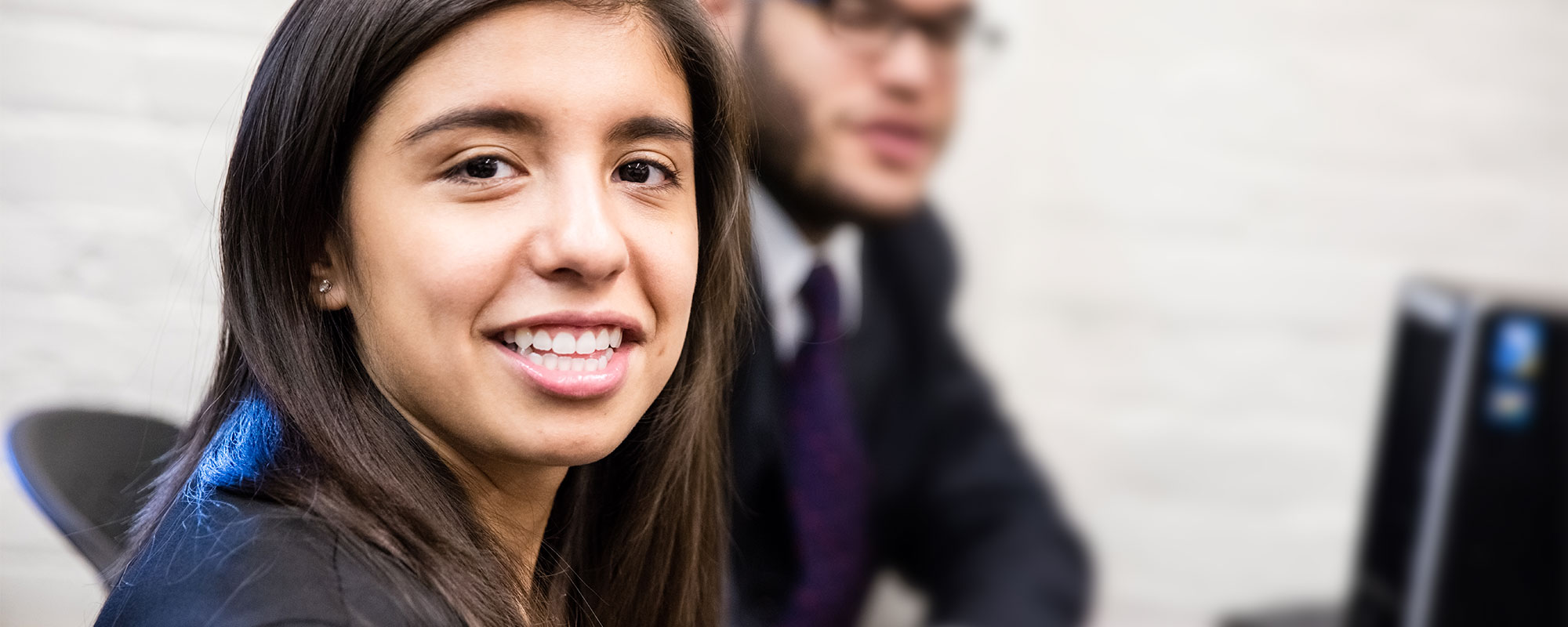 Launch A Career in IT
Our tuition-FREE program offers all the skills and coaching you need to jumpstart your career in technology.
In our Tech Fundamentals program, you will master the basics of IT with real world application and credentials. This program includes:
Up to 20 weeks of instructor-led virtual training
Opportunity for a paid internship or a project-based learning experience
Opportunity to earn industry-recognized certifications: CompTIA A+ & IT Fundamentals+, a Google IT Support Certificate, and an IT Generalist Apprenticeship credential*
Exposure to Microsoft, Cisco, AWS, and other leading technologies 
Mentoring from senior-level IT professionals
Employment readiness workshops
Job placement assistance with access to a wide range of top employers
A full range of ongoing social service and personal development support 
*U.S. Department of Labor recognition; availability varies by region.
4 hour classes running Monday through Friday. Complete the program in less than 6 months.
Program launches in Spring and Fall.
Applications are considered on a rolling basis until the class is filled. 
The curriculum for this program includes an IT Support Certificate courtesy of Google.
IT Partners Pathways
Did you know? 
We have partnered with The CUNY School of Professional Studies for the "IT Partners Pathways" initiative which awards college credit to NPower New York graduates that successfully complete our industry-informed Tech Fundamentals program!
Graduates can earn up to 15 credits towards the completion of a CUNY SPS bachelor's degree in CUNY SPS' participating programs, Information Systems and Business.
Program Eligibility
We are committed to serving those who need us the most. See if you qualify for our Tech Fundamentals program.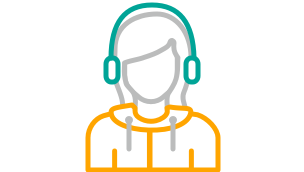 Military Veterans and Military Spouses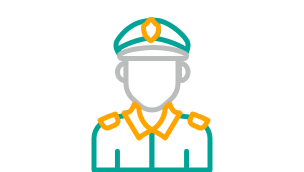 A starting point for entry-level IT positions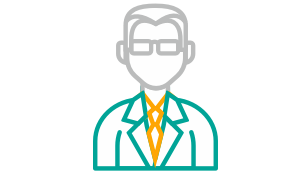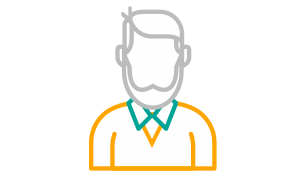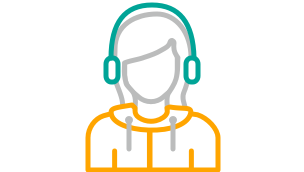 "Thanks to NPower, I am now working full-time as an IT Project Manager at Citi. I absolutely love what I do, and I am grateful for this opportunity, I plan to continue growing and developing in my new and exciting career. Additionally, I want to help contribute to someone else's success…
For more information about the program contact: