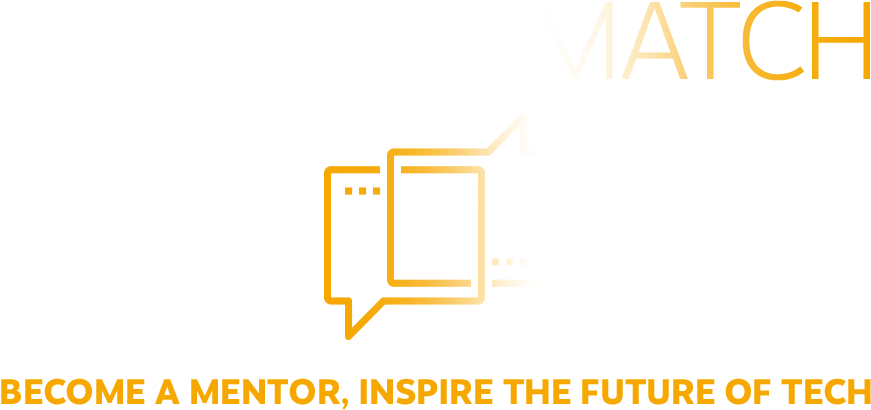 National Virtual
Mentoring

Program
Individuals who have a mentor are more likely to obtain leadership roles, to volunteer in their community, and to have better professional outcomes.
NPowerMATCH mentors will commit to two six-month student pairings with weekly interactions as part of NPower's National Virtual Mentoring Program. 
The NPowerMATCH online platform is a dedicated communication resource providing weekly guided discussion topics and virtual coaching sessions. Mentoring areas of focus include: career readiness, professional personal branding, leadership skills, financial education, ethical self-promotion, critical-thinking skills, problem-solving skills, verbal and written communication, and "soft skills" development.
Minimum of 12-months supporting two 6-month mentee matches

1–2 hours of weekly communication on the NPowerMATCH Platform and a video chat once a month for one hour
Interest in technical/digital careers preferred but not required. No specific field of expertise needed
At least three years of professional experience or NPower alumni with at least one year of work experience
Internet to access NPowerMATCH portal and video conference capabilities
Interest in supporting underrepresented populations; ability to offer advice without judgement
Sincere desire to be a developer of people; proven ability to be consistent and reliable
Proactive communication and correspondence; strong listening and writing skills

Holds self and others to high standards and expectations
Previous mentoring experience is not necessary, our team will get you up to speed and ready to mentor!
HOW TO BECOME A MENTOR 
Apply-Screen-Train-Match!
Prospective mentors will complete an online application (approximately 10 minutes)
30 minute 1:1 interview occurs to further screen applicants for commitment, consistency, and fit
Selected mentors will attend an orientation, receive preparation materials, and a point of contact for troubleshooting
Pairings are matched based on results of the application algorithm; pairs are ready to be matched a month before the program begins. 
Next Mentoring Cycle Begins November 2021
APPLICATION PERIOD
Now–October 2021, apply early for these in-demand opportunities
NPowerMatch Mentor Information Session