New York
New York's tech sector is the third largest in the country. Unfortunately, 140,000 young adults ages 16-24 are out of work and out of school according to the Office of the Mayor.
New Jersey
In a 2017 Bloomberg report, New Jersey ranked as the 4th most innovative state in the country for its density of STEM research and development. The state also has a higher than average unemployment rate for older veterans and underserved youth between 16-24.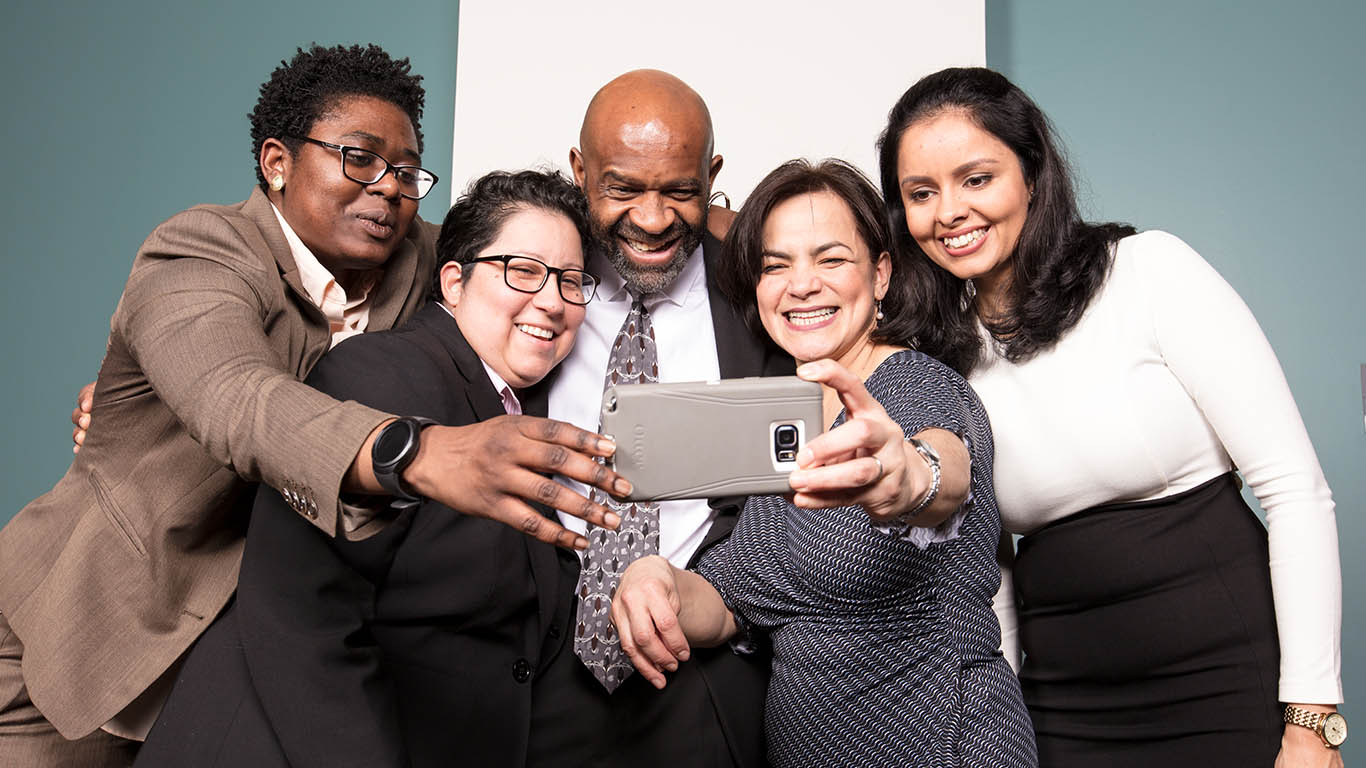 Missouri
The St. Louis metropolitan area has a booming tech scene with an estimated 30,000 job openings. The region is also home to almost 40,000 young adults from under-resourced communities who have the interest, potential, and capacity to work in a tech job and be the next generation of technologists.
Texas
The Dallas-Fort Worth area is one of the fastest-growing digital hubs in the U.S. and home to the fifth-largest tech labor force. Despite this opportunity, 400K+ veterans, and their spouses, living in the metro are underemployed, and challenged to adapt to the specialized workforce.
Maryland
Baltimore ranks as one of the 20 hottest cities for tech growth. However, the city has more than 18,000 disconnected youth ages 16-24 who are not in school or working, according to the Governor's Office for Children. This figure rises to 42,000 when combined with its outlining counties.
California
The San Francisco Bay Area is the global epicenter of high technology and innovation. This environment positions the area's underemployed veterans, veteran spouses and an estimated *20% of underserved young adults at the ready to upskill for lucrative digital careers and to diversify the tech talent pipeline.
Michigan
Detroit's century-old automotive industry is faced with fast-paced advancements in technology, leading the Motor City's talent pool to shift in favor of tech workers.
Canada
NPower Canada reduces poverty in Canada by addressing youth unemployment, launching underserved young adults into meaningful and sustainable digital careers.