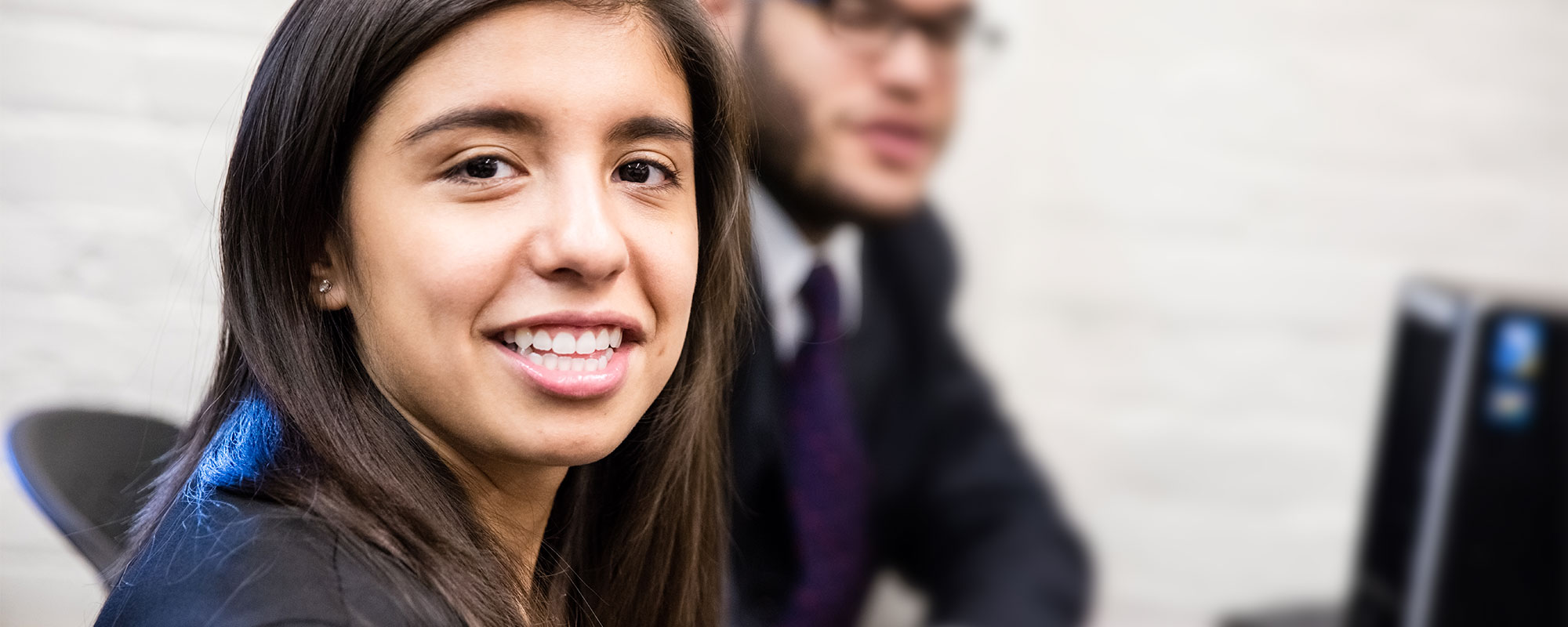 How It Works
At NPower, we believe that our work is not just about securing a job for our graduates, but to foster a lifetime of learning and earning. Here's what to expect when you apply today.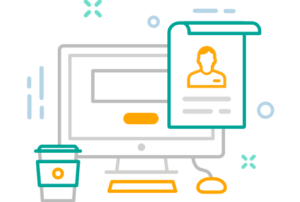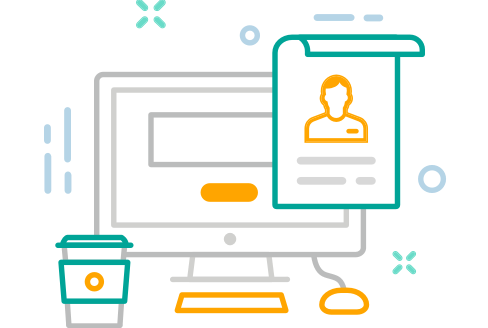 Complete online application*
After a short pre-screening questionnaire, complete the full application and someone from our team will call or email you directly.
*Texas and Harlem Spring 2021 applications will include a voluntary consent form for an upcoming research study (or randomized control trial – RCT). Learn more here.
Application
Our tuition-FREE program offers all the skills and coaching you need to jumpstart your career in technology.
NPower Program Application