Hire NPower talent. Fill the tech skills gap. Transform lives.
NPower's non-traditional talent is the solution to diversifying your workforce and addressing the domestic tech skills gap. Join dozens of companies hiring NPower's industry-trained and certified military-veterans, their spouses, and young adults from underserved communities ready to fill your entry-level IT positions.
A Diverse Pipeline of Talent
Based on NPower's national average
NPower Graduates are Hired as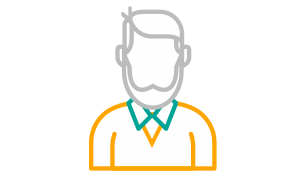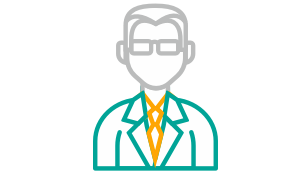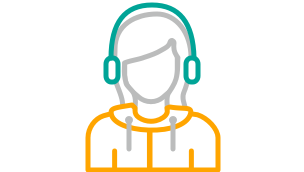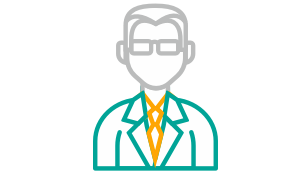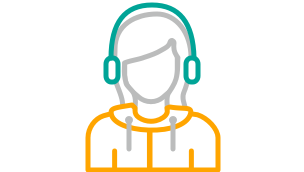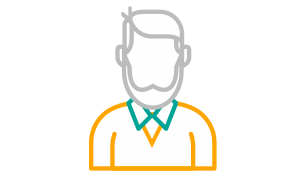 NPower's valuable, diverse tech talent pipeline can support companies in filling their open tech roles.
Sign up to learn more about becoming an NPower employer partner and how we can provide industry-trained and certified talent to diversify the tech workforce together.
Contact NPower today to hire a graduate: 
"NPower saved my life in many ways."
Associate Managing Consultant, WWT (World Wide Technology)
"Thanks to NPower, I am now working full-time as an IT Project Manager at Citi. I absolutely love what I do, and I am grateful for this opportunity, I plan to continue growing and developing in my new and exciting career. Additionally, I want to help contribute to someone else's success…
"NPower was it. It was my way forward. I didn't have a college degree or any business connections, but I now have a tech career. From the bottom of my heart I want to thank NPower and the supporters who make it possible."
Information Security Analyst, NBCUniversal Media