Virtual Celebration of Women of Color in Tech Day 2021
Friday, March 12, 2021 | 11 AM EST
Just 4% of technology professionals are women of color, yet women of color comprise 20% of the U.S. population. In tech, they are underrepresented, overlooked, and not in the room. We are on a mission for change. Inspired by NPower's 40 by 22 initiative to bring more women into our tech training programs and Instructors' Institute, we celebrated the second annual Women of Color in Tech Day on March 12th.
This national, virtual celebration featured two important conversations where we broke down the magic that happens when policy meets practice. The first panel: Policymakers on the Current State and What Comes Next brought together influential elected officials who are making change through legislation and advocacy. They shared actions they have taken, strategies for government leaders at every level, and how we need to redefine access to careers in technology.
The second panel: Driving Change in the Corporate World was an introspective look at the private sector's efforts to diversify the tech industry and support women of color. 2020 was the catalyst for many companies to begin critically looking at Diversity, Equity and Inclusion initiatives and commitments. But, how is that really going? Should we be celebrating? What has worked and what has failed? And, how do we shake up corporate cultures and long-standing hiring practices to welcome non-traditional talent?
When policy in government meets practice in industry, we have the recipe for substantial and sustainable change.
RESOLUTIONS, PROCLAMATIONS & CITATIONS
WELCOME, REMARKS & RESOLUTIONS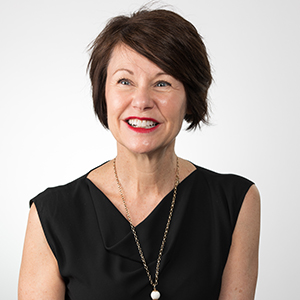 Yvette
Clarke
US Congresswoman
Latrice
Walker
NYS Assemblywoman
Policymakers on the Current State and What Comes Next
Additional panel members to be announced.
Onida
Coward Mayers
Moderator
Latrice
Walker
NYS Assemblywoman
Clyde
Vanel
NYS Assemblyman
Carlina
Rivera
NYC Councilwoman
Driving Change in the Corporate World
Viola
Maxwell-Thompson
Moderator
Maribel
Garcia
NPower Alum