Coding
NPower offers FREE accelerated training programs to NPower alumni who want to pursue a career in web development.
Our Coding course is an intensive training program where you can learn to code and work in the web development field. This 13-week program includes:
13-weeks of hands-on in-class instruction
Real-world instructor-led training with access to online learning, hands-on labs, and access to web-hosting for portfolio management.
Opportunity to learn industry recognized, in-demand languages using agile development techniques including: HTML, CSS, JavaScript, jQuery, MYSQL, PHP and Python.
Mentoring from senior level front-end and back-end developers
Career development workshops
Post-graduation job placement support
A range of social service and personal development support
Access to an elite, supportive alumni network
Program will be offered in 2021 
The curriculum for this program includes a NetAcad learning module courtesy of the Cisco Networking Academy.
A starting point for entry-level job roles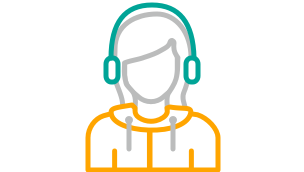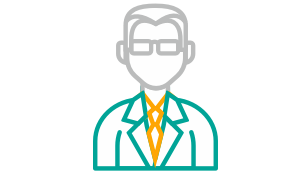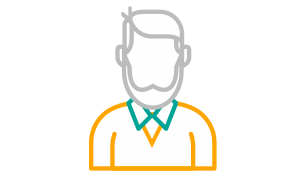 "Following my military separation, I began pursuing a degree in Information Systems in addition to adding NPower's courses to my success. I am so glad I joined the Coding class to enhance my technical skills."
Infrastructure Senior Analyst, Citi
For more information about the program contact: