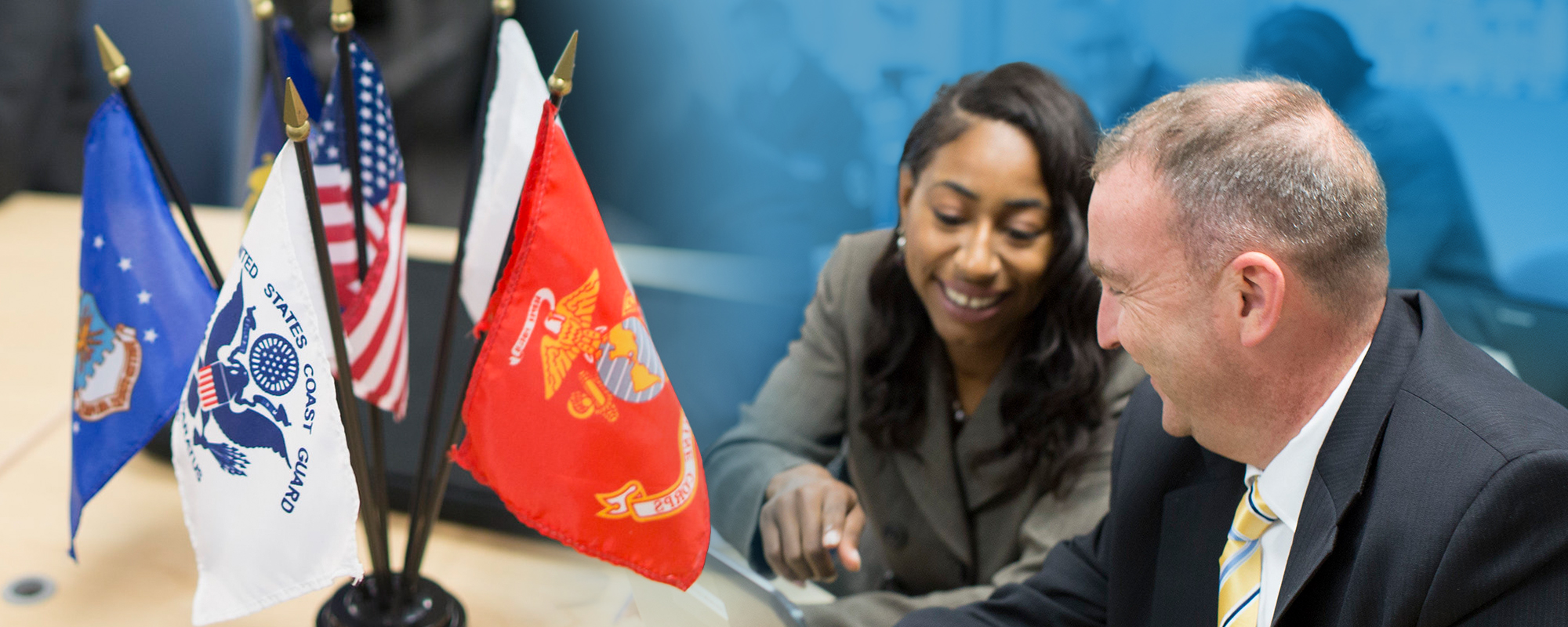 Transition the skills you gained in the military into a thriving career in tech!
The NPower Tech Fundamentals Program is a FREE, tech training program with virtual instruction. Classes are held twice per year.
Complete the program in less than 5 months!
Applications are considered on a rolling basis.
The next Tech Fundamentals class begins on February 5, 2024.
The curriculum for this program includes an IT Support Certificate courtesy of Google.
Who We Are
NPower is a national non-profit organization operating in select cities around the country. We work to create pathways to economic prosperity by launching digital careers for military veterans and young adults from underserved communities through free training programs, internship opportunities, social support, job placement assistance and more.
Where We Operate
We currently offer programs for veterans and military-connected individuals located in: Texas, California, Maryland, New Jersey, Missouri, Michigan, North Carolina, and Ohio. 
Program participants must live in the Metropolitan areas of Dallas, Houston, San Antonio, San Francisco, Los Angeles, Baltimore, Newark, St. Louis, Detroit, Raleigh, or Dayton. 
NPower not in your city? As we look to increase our impact and reach more students, we may consider expanding to more locations in the future. View our FAQs to learn more about our program.
What the Tech Fundamentals Program Offers
Up to 20 weeks of instructor-led virtual training (Monday – Friday: 4 hour classes – morning or afternoon) 

Opportunity for a paid internship or a project-based learning experience
Opportunity to earn industry-recognized certifications: CompTIA A+ & IT Fundamentals+, a Google IT Support Certificate, and an IT Generalist Apprenticeship credential*
Exposure to Microsoft, Cisco, AWS, and other leading technologies 
Mentoring from senior-level IT professionals
Employment readiness workshops
Job placement assistance with access to a wide range of top employers
Access to financial assistance and resources to help with housing, childcare, and more!
*U.S. Department of Labor recognition; availability varies by region.
Jobs NPower Graduates Land
We are committed to serving those who need us the most. See if you qualify for our Tech Fundamentals program.
Military Veterans and Military Spouses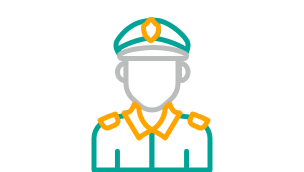 How It Works
At NPower, we believe that our work is not just about securing a job for our graduates, but to foster a lifetime of learning and earning. Here's what to expect when you apply today.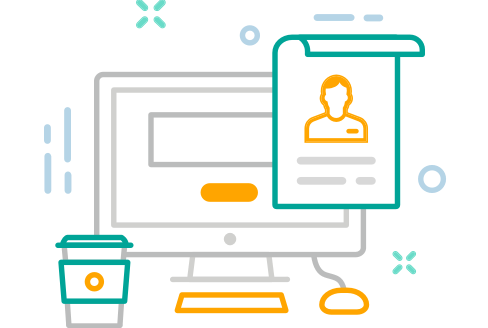 Complete online application*
After a short pre-screening questionnaire, complete the full application and someone from our team will call or email you directly.
*Texas Spring 2022 applications will include a voluntary consent form for an upcoming research study (or randomized control trial – RCT). Learn more here.
Attend a virtual info session
Attend a virtual open house and meet  the staff and recent graduates before you enroll. It's a great way to get answers to any of your questions.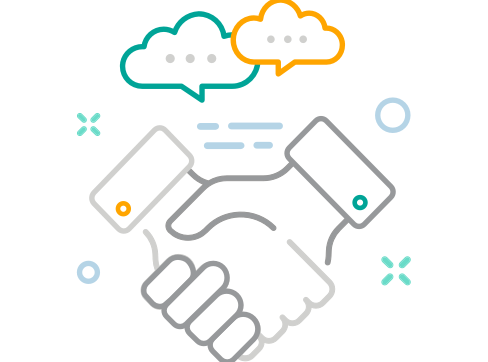 Participate in a virtual interview
Once you apply, you will be contacted by NPower staff as part of our selection process. We will notify you of the final decision date when you will hear from us.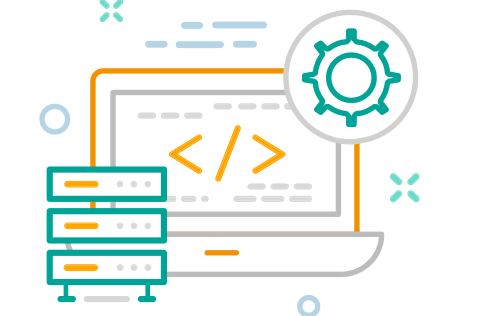 Join the class—online
Once admitted, get ready to gain the technical skills and experience you will need to launch your IT career.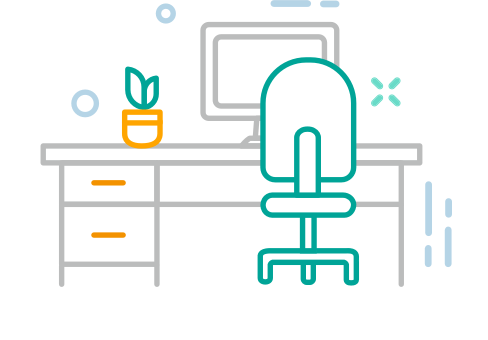 Get to Work
Upon graduation we will help you land a full-time job in technology as a first step toward your plan for a successful future.
*Texas and Harlem applications will include a voluntary consent form for an upcoming research study (or randomized control trial – RCT). Learn more here.
Here's What Our Students Have to Say
As a high school student with high hopes for an athletic future, Dashawn's path was redirected when he discovered he was going to be a father. After a string of unsuccessful jobs, he decided to enroll in an IT training program that helped him secure an entry-level IT position. Motivated…
Information Technology Help Desk Analyst, Under Armour
Prior to being at NPower she was working as a receptionist at a surgery center. Isabella was stuck and had no idea what she wanted to do in the long run career wise. As she was doing some reflection, she realized that she was extremely passionate and interested in technology.…
Infrastructure Operations Specialist- T.Rowe Price
"The savvy professional I strived to become" Navy Veteran Benny CastilloMichel, a graduate of NPower, considered his career options when he separated from the military. He had an interest in technology, having been in cryptology during his military service, but wasn't sure where to start. He took a job as…
Still unsure this program is for you?
Check out our FAQ or connect with a member of our regional team.
For more information about the program contact:
NPower EIN: 13-4145441 | NTEE: S50 – Nonprofit Management | Nonprofit Tax Code Designation: 501(c)(3)
NPower, Inc. has been tax-exempt since February 2001. Donations to this organization are tax deductible.