Serving young adults, veterans and veteran spouses
Launching veterans—their spouses—and young adults into Silicon Valley's tech prosperity
The San Francisco Bay Area is the global epicenter of high technology and innovation. This environment positions the area's underemployed veterans, veteran spouses and an estimated *20% of underserved young adults at the ready to upskill for lucrative digital careers and to diversify the tech talent pipeline.
*2017 Employment Policies Institute report
With two locations in the East Bay (Alameda) and South Bay (San Jose), NPower California provides tuition-FREE technology training and certifications to active service members, veterans, their spouses and young adult job seekers, offering an alternative fast-track to tech jobs with employers committed to hiring diverse IT talent.
Before NPower, Shao took a career break from her role as a hardware support engineer to join the Coast Guard and start a family. When ready to return to the workforce, she was determined to update her IT skills and decided to join NPower. The program gave her the applicable…
Shao N. (U.S. Coast Guard Reserves)
Network Services Engineer, Robert Half Technology
Hector, a proud infantry veteran, found the transition back to civilian life difficult and he faced challenges securing an IT role. Although he had a degree in Information Technology, he lacked the hands-on experience needed to secure a job. Hector became a quality manager at a warehouse to make ends…
Hector N. (U.S. Marine Corps)
IT Security Analyst, Robert Half Technology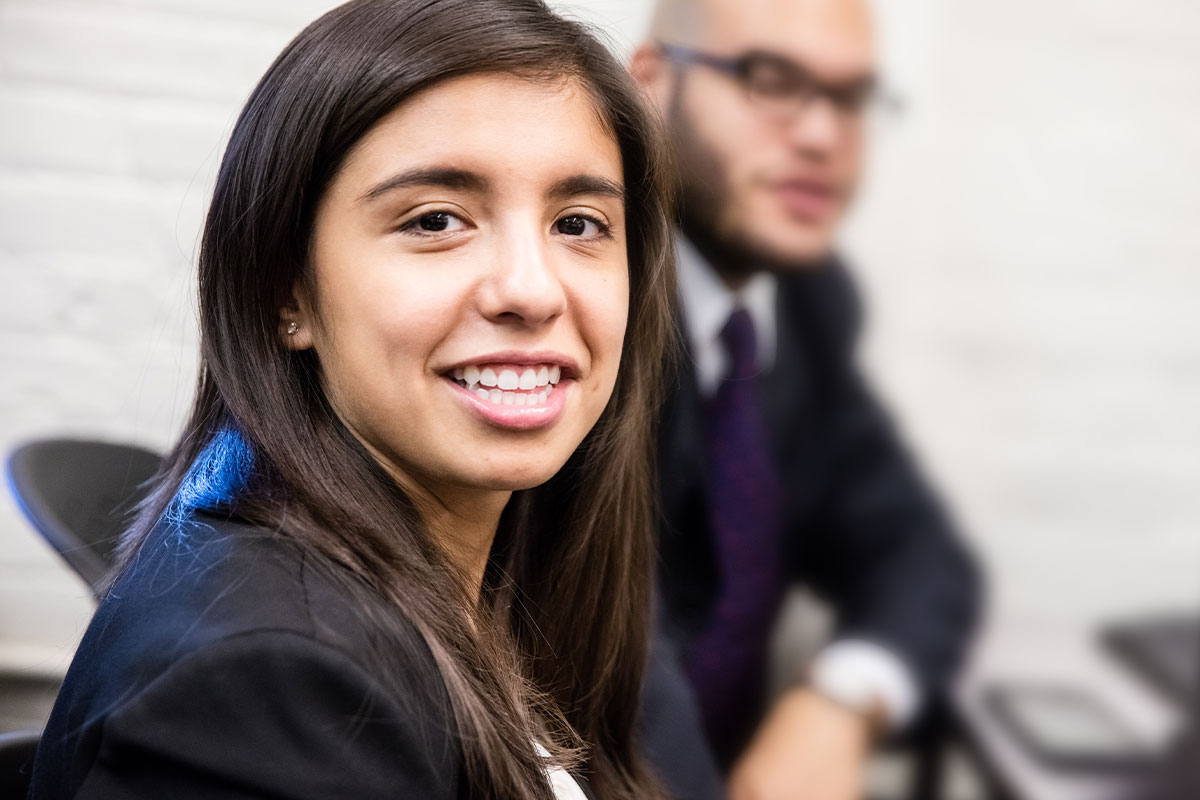 San Jose
Tech Fundamentals
Our Tech Fundamentals program, currently offered in San Jose, is your entry point to a tech-based career. In as little as 23 weeks you will master the basics of IT with real world application and credentials.
Alameda
Networking & Security Administration
Our 30-week intensive Networking Administration & Security program, currently offered in Alameda, prepares you with networking skills which covers topics and technologies such as Active Directory, Linux, Cisco, and basic Cloud Computing skills necessary to take your tech career to the next level.
What's New in California
Check out the latest News & Events from NPower's California Offices.
NPower California Contacts
Bea
Tassot
Interim Executive Director
Contact our local NPower office if you are interested in applying for the program or attending an information session.