Training and transforming the lives of young adults in Southeast Michigan
Preparing the next generation of leaders with tech skills
The Detroit metropolitan area is a hotbed for the technology sector growth as the labor pool transitions from their manufacturing history. Within the Detroit region, IT occupations grew by 12% and are expected to grow by another 4% by 2023 (Source: EMSI).
This results in a growing need for tech workers—especially junior, entry-level talent. With 17% of Detroit's young adults unemployed and over 4,000 open tech jobs as of August 2019 (according to the Michigan Bureau of Labor Market Information and Strategic Initiatives), NPower aims to arm the youth of Detroit with the skills needed to fill the growing tech talent pipeline.
Before NPower, I was trying to teach myself how to code. My favorite part of the program was interacting with my peers, instructors, and guest lecturers. I gained different perspectives on the field, as well as, the world. Now I work for Google, where they promote creativity and value people.
Information Technology Resident, Google - Ann Arbor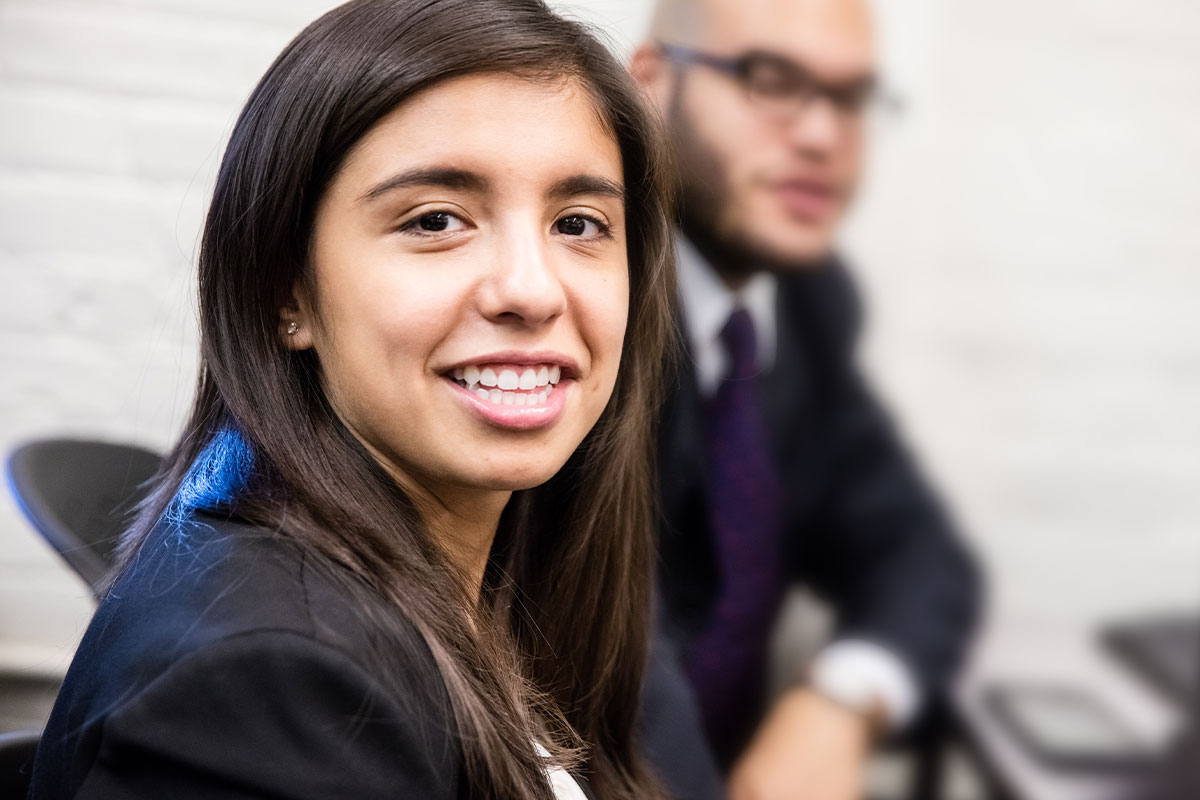 Learn the Fundamentals of IT
Our Tech Fundamentals program is your entry point to a tech-based career. You will master the basics of IT with real-world applications and credentials in less time than you can imagine!
Support NPower Michigan
Your donation today will help NPower Michigan move people from poverty to the middle class through tech skills training and quality job placement.
What's New in Detroit
Check out the latest News & Events from NPower's Detroit Offices.
Contact our local NPower office if you are interested in applying for the program or attending an information session.