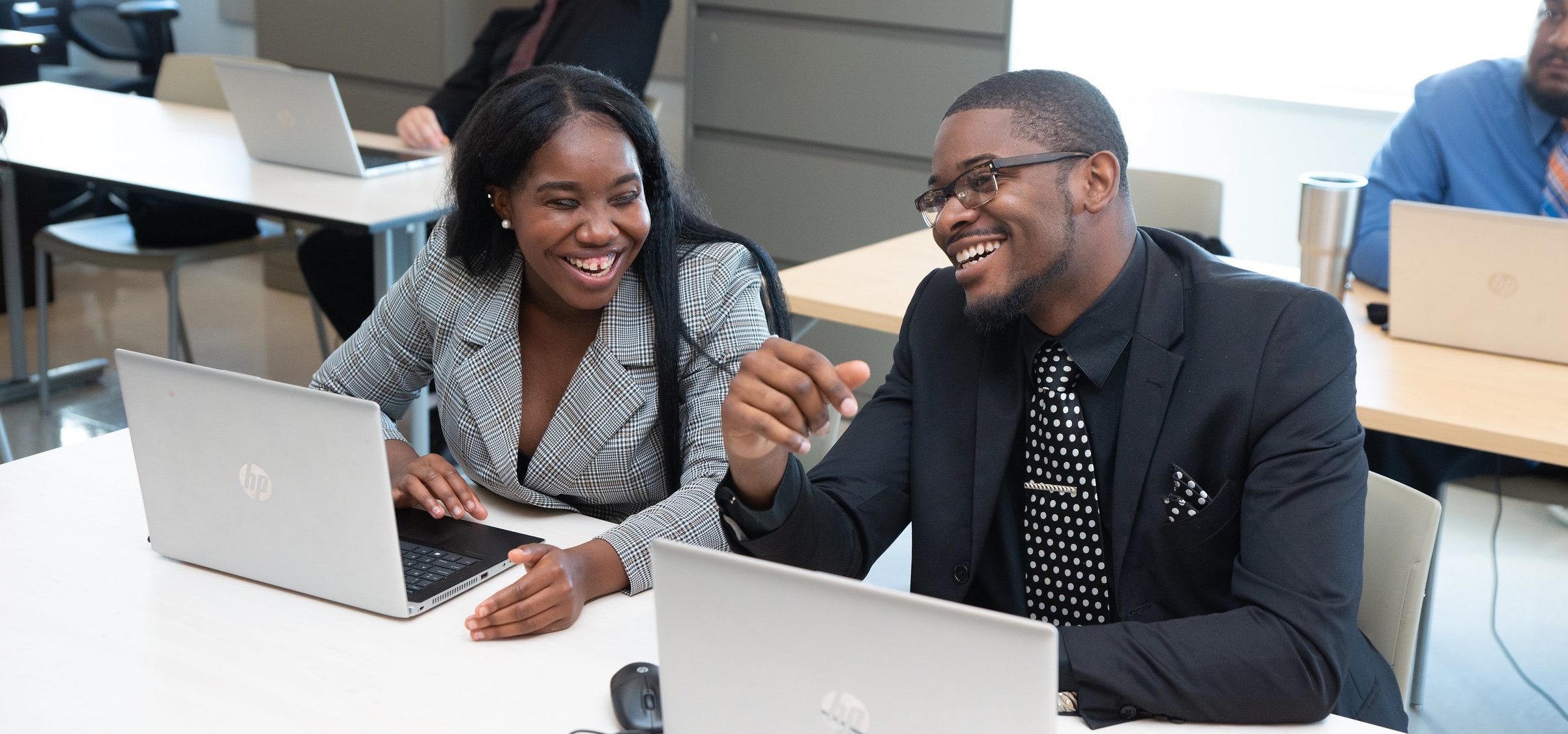 Serving young adults in St. Louis.
Workforce solution equips young professionals to fill St. Louis' tech skills gap
The St. Louis metropolitan area has a booming tech scene with an estimated 44,000 tech occupation openings. The region is also home to over *36,000 young adults from under-resourced communities who have the interest, potential, and capacity to work in a tech job and be the next generation of technologists.
*Measure of America of the Social Science Research Council - 2019 Youth Disconnection Report
Located on the campus of St. Louis Community College, NPower Missouri provides FREE technology training and development to young adult job seekers, offering an alternative fast-track to tech jobs with employers committed to hiring diverse IT talent.
"NPower has truly been a life-changing experience for me. The program opened up a door to a whole new world for me. I never thought that I could find a job where I felt appreciated. I am proud to say that I am an NPower graduate!"
Advanced Technology Center (ATC) Lab Technician Installer, World Wide Technology
Before NPower I was working a dead-end job, with no college degree and in need of a blessing. I am still in shock about what this wonderful opportunity with NPower has done for me.
Global Service Desk Support Analyst, WWT
So many opportunities have been afforded to me through NPower, and I am in a place where I can have a better future not only for myself but also for my child.
IT Systems Support Specialist, Treasurer Office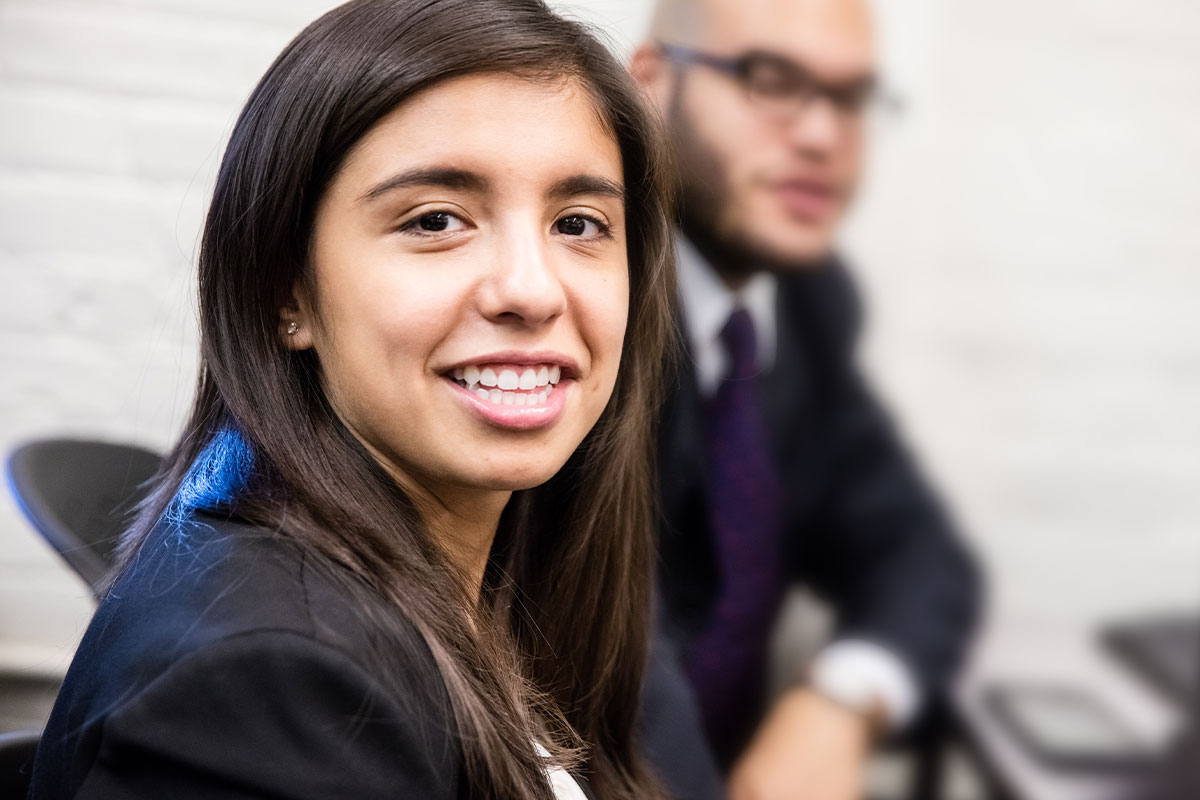 Learning the Fundamentals of IT?
Our Tech Fundamentals program is your entry point to a tech-based career. In less than 5 months, you will master the basics of IT with real-world application and credentials.
Earn up to 12 hours of college credit at STLCC
NPower Missouri and St. Louis Community College have partnered to offer current NPower trainees and alumni up to 12 hours of credit towards an STLCC associate's degree.
Support NPower Missouri
Your donation today will help NPower Missouri move people from poverty to the middle class through tech skills training and quality job placement.
What's New in Missouri
Check out the latest News & Events from NPower's Missouri Office.
Contact our local NPower office if you are interested in applying for the program or attending an information session.