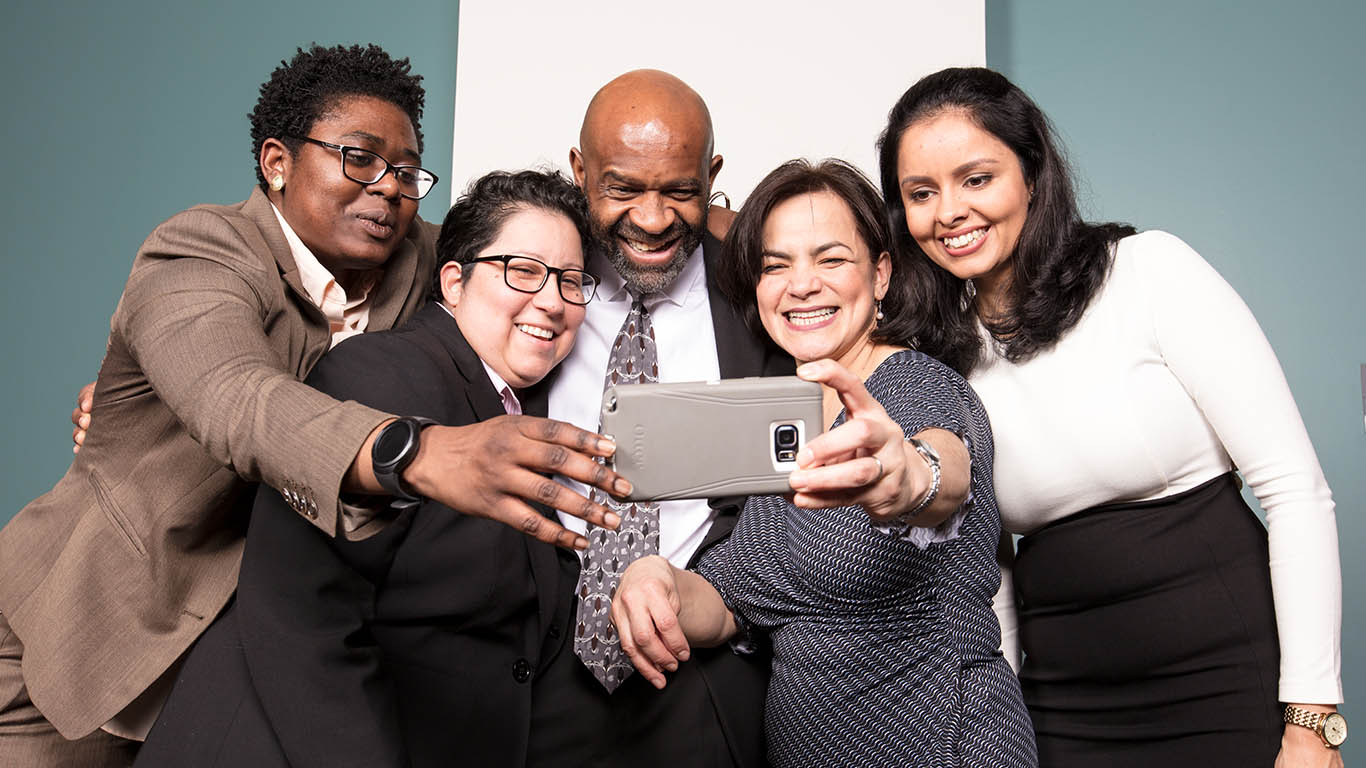 Serving young adults, veterans and veteran spouses
Upskilling veterans and youth to build a tech talent pipeline
In a 2017 Bloomberg report, New Jersey ranked as the 4th most innovative state in the country for its density of STEM research and development. The state also has a higher than average unemployment rate for older veterans and underserved youth between 16-24.
Situated on the campus of New Jersey City University, NPower New Jersey provides tuition-FREE technology training and certifications to veterans, veteran spouses and young adult job seekers, offering an alternative fast-track to tech jobs with employers committed to hiring diverse IT talent.
I was recommended to NPower from a former colleague to explore a new career and train as an IT technician. NPower gave me the opportunity to earn a CompTIA A+ certification as well as provide me with an internship to further my experience in the technology field. Now I am…
Rosely was a 26 years old immigrant from the Dominican Republic who, despite some technology experience in her home country, was not able to enter the workforce in New Jersey before training with NPower.
IT Technician, City of Hoboken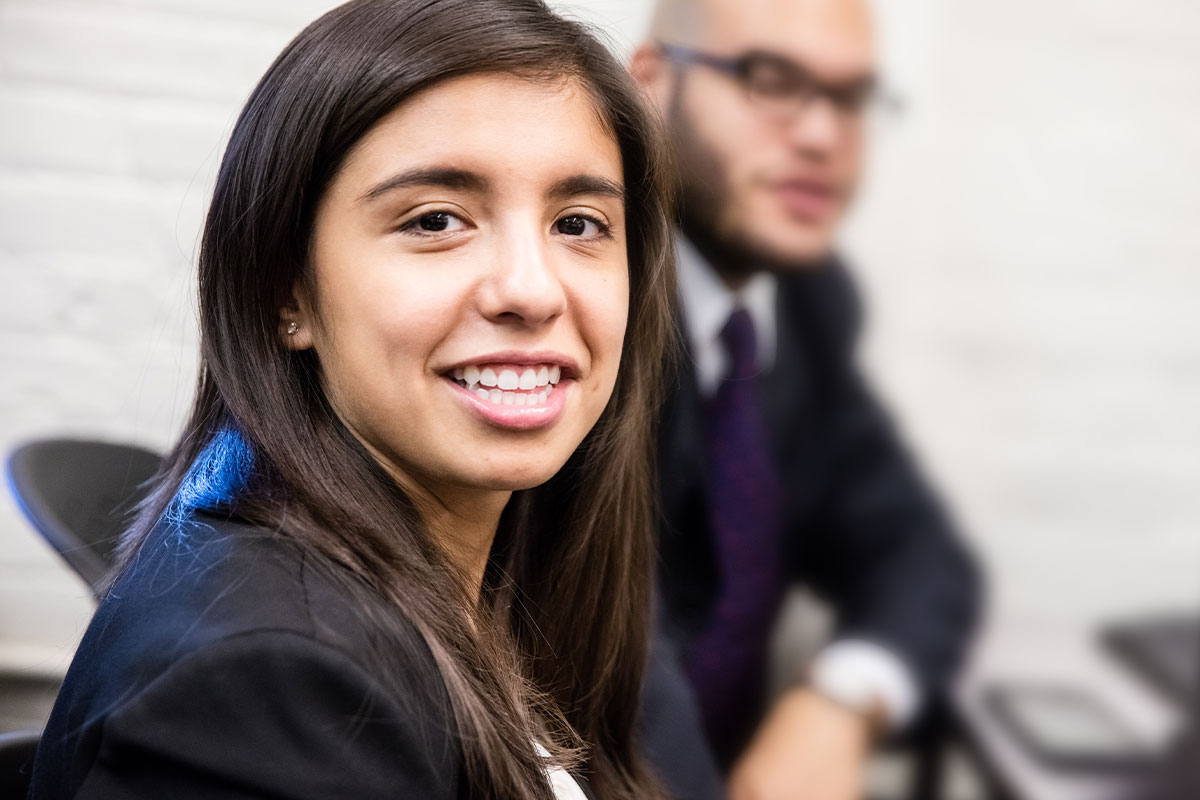 Learning the Fundamentals of IT?
Our Tech Fundamentals program is your entry point to a tech-based career. In as little as 23 weeks you will master the basics of IT with real-world application and credentials.
Become a Cybersecurity Specialist
Cybersecurity has become an incredibly valuable IT skill-set with the evolving need to protect electronic data. We offer a 26-week full day program to give students an opportunity to gain advanced certifications and improve their earning potential.
What's New in New Jersey
Check out the latest News & Events from NPower's New Jersey Offices.
NPower New Jersey Contacts
Contact our local NPower office if you are interested in applying for the program or attending an information session.
33 Washington St.
Newark, NJ 07102