Serving military veterans and their spouses, and young adults in Dallas-Fort Worth
Creating pathways to prosperity by launching digital careers for veterans and their spouses, and young adults in Dallas-Fort Worth
The Dallas-Fort Worth area is one of the fastest-growing digital hubs in the U.S. and home to the fifth-largest tech labor force. Despite this opportunity, 400K+ veterans, and their spouses, living in the metro are underemployed, and challenged to adapt to the specialized workforce.
Located within the Bill J. Priest Small Business Innovation Center, NPower Texas provides tuition-FREE technology training and certifications to veterans and their spouses, as well as young adults. NPower offers an alternative fast-track to tech jobs with employers committed to hiring diverse IT talent.
This program is supported by a grant from the Texas Veterans Commission Fund for Veterans' Assistance. The Fund for Veterans' Assistance provides grants to organizations serving veterans and their families.
"Thanks to NPower, I am now working full-time as an IT Project Manager at Citi. I absolutely love what I do, and I am grateful for this opportunity, I plan to continue growing and developing in my new and exciting career. Additionally, I want to help contribute to someone else's success…
"The reason I am here is because of the training and mentorship from NPower."
IT Project Intermediate Analyst, Citi
NPower changed all of that. Guided by knowledgeable staff, counselors, and professionals in the IT industry I began to realize what I was capable of as a civilian and that I had a lot to offer the IT industry. Needless to say, NPower instilled confidence in me that I never…
VP, CTI App Hosting Product Management, Citi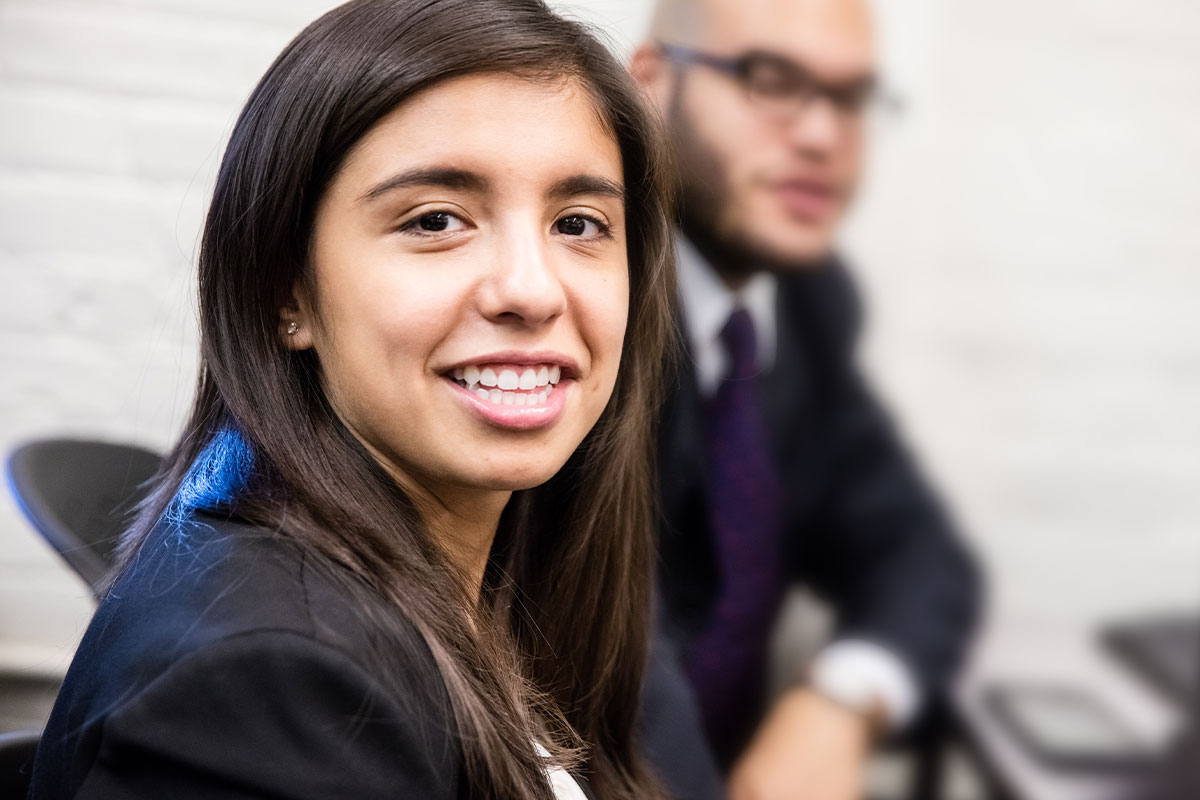 Learning the Fundamentals of IT?
Our Tech Fundamentals program is your entry point to a tech-based career. In as little as 23 weeks you will master the basics of IT with real-world application and credentials.
Become a Cybersecurity Specialist
Cybersecurity has become an incredibly valuable IT skill-set with the evolving need to protect electronic data. We offer a 30-week part-time program to NPower alumni for an opportunity to gain advanced certifications and improve your earning potential.
Support NPower Texas
Your donation today will help NPower Texas move people from poverty to the middle class through tech skills training and quality job placement.
What's New in Texas
Check out the latest News & Events from NPower's Texas Offices.
Mack
Campbell
Senior Director, Development
Contact our local NPower office if you are interested in applying for the program or attending an information session.