NPowerMATCH Mentor Spotlight
Meet Ebony Gladney—NPower graduate and IT Help Center Specialist at Loyola University Maryland
Ebony is an NPower Maryland graduate and IT Help Center Specialist at Loyola University Maryland. Ebony overcame significant challenges on her journey to a career in tech, facing unemployment and struggling to obtain IT certifications on her own. "NPower made me a true believer that, through patience and persistence, dreams do come true." Now, as an NPowerMATCH mentor, she encourages trainees that they can successfully launch a career in tech and achieve their dreams just as she has with support and hard work.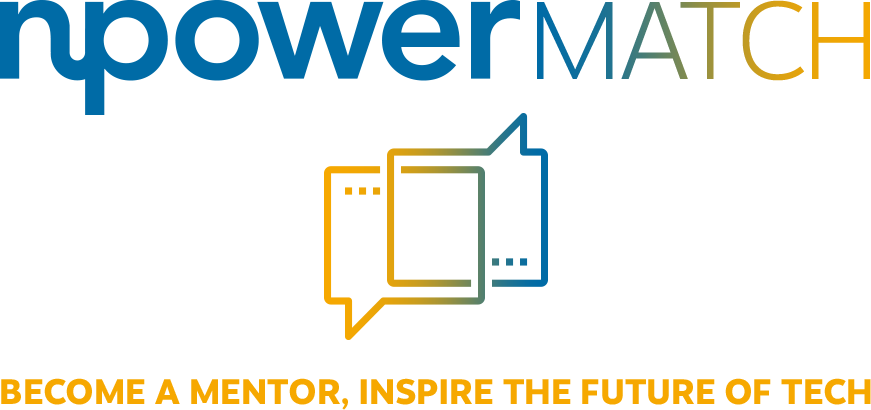 Want to change lives through mentorship? Learn more and apply at npower.org/mentor to become a mentor for the next cycle.
Missouri
United Way Greater St. Louis shares the importance of mentorship and how their support is changing lives.
NPowerMATCH Mentor Spotlight Meet Ebony Gladney—NPower graduate and IT Help
I decided to pay it forward by mentoring because people benefit from the help of others. Many mentors have helped me find a path and by offering my own experience and listening to the experiences of a mentee, I can help them find one too.
—Graham from NPower New Jersey