Serving young adults in East and West Baltimore
Connecting Baltimore's young adults to IT career success
Baltimore ranks as one of the 20 hottest cities for tech growth. However, the city has more than 18,000 disconnected youth ages 16-24 who are not in school or working, according to the Governor's Office for Children. This figure rises to 42,000 when combined with its outlining counties.
Located in both East and West Baltimore neighborhoods, NPower provides tuition-FREE technology training and certifications to young adult job seekers, offering an alternative fast-track to tech jobs with employers committed to hiring diverse IT talent.
My friend told me about NPower and I felt that it's a great opportunity for me to gain some technical skills in the IT field. I have a passion for the ever-changing innovations that the technology field has to offer. I felt very supported in this training program and I'm…
Application Support Analyst, Miles & Stockbridge, P.C.
I have a passion for IT and Cybersecurity. I studied Computer Information Systems at Towson University for three years and dropped out due to financial reasons. I learned about NPower and during the program, the staff created a really unique support system for us. [I now have] a whole new…
Quality Assurance Engineer, TD Ameritrade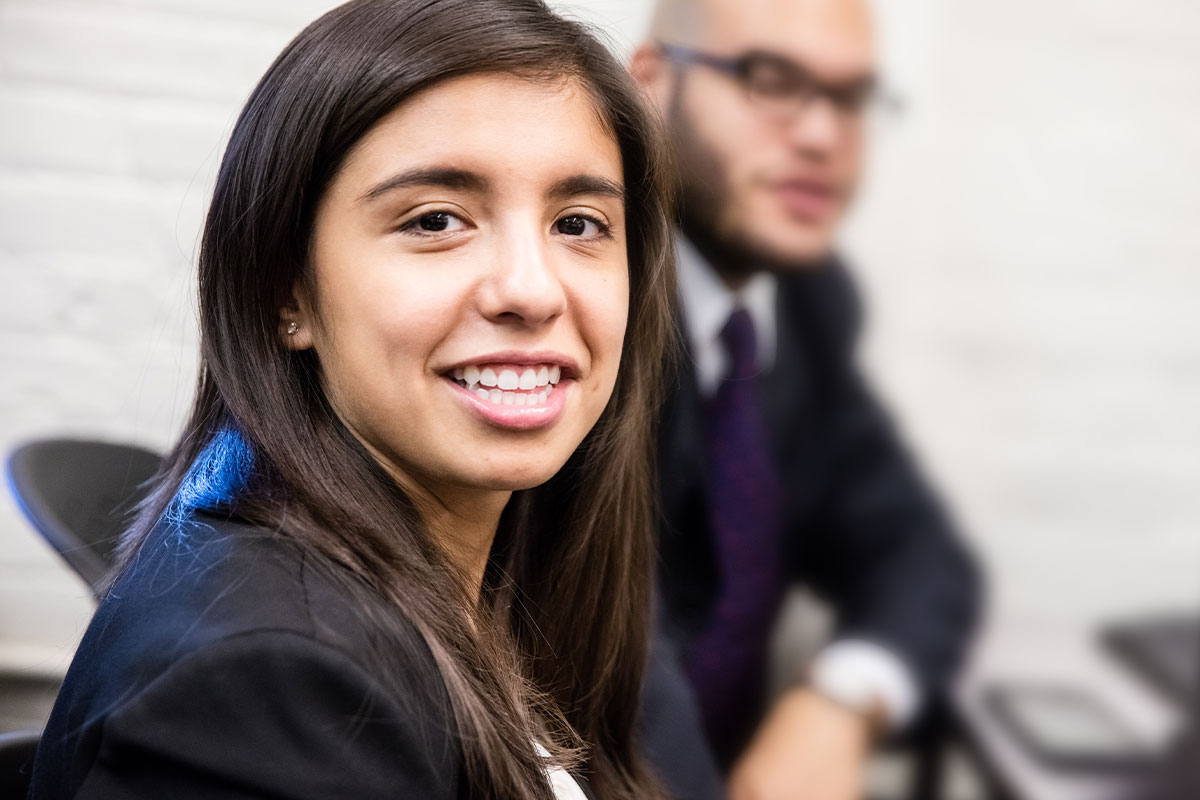 Learning the Fundamentals of IT?
Our Tech Fundamentals program is your entry point to a tech-based career. In as little as 23 weeks you will master the basics of IT with real-world application and credentials.
Become a Cybersecurity Specialist
Cybersecurity has become an incredibly valuable IT skill-set with the evolving need to protect electronic data. We offer a 30-week half- day program to students seeking an opportunity to gain advanced certifications and improve their earning potential.
What's New in Maryland
Check out the latest News & Events from NPower's Maryland Offices.
Contact our local NPower office if you are interested in applying for the program or attending an information session.