Serving young adults, veterans, and military spouses in East and West Baltimore and Central Maryland.
Connecting Baltimore's young adults and veterans to IT career success
Baltimore ranks as one of the 20 hottest cities for tech growth and the top city for women in tech according to SmartAsset's Best Cities for Women in Tech 2020 report. However, the city along with its outlining counties have more than *36,000 disconnected youth ages 16-24 who are not in school or working. With Baltimore home to 28,000 veterans according to the U.S. Department of Veteran Affairs – 2020 Maryland Veteran Population Map, NPower Maryland is committed to serving those who have served our country.
*Measure of America of the Social Science Research Council - 2019 Youth Disconnection Report
Located in both East and West Baltimore neighborhoods, NPower provides tuition-FREE technology training and certifications to young adult job seekers and transitioning veterans, offering an alternative fast-track to tech jobs with employers committed to hiring diverse IT talent. 
"While on my journey at NPower, the staff went above and beyond what I signed up for. They provided basic knowledge of technology, invited innovative entrepreneurs to share their expertise and experience, helped with my challenges by providing resources and assistance, including clothing, shelter, food and transportation."
Help Desk Specialist, LEARN Behavioral
My friend told me about NPower and I felt that it's a great opportunity for me to gain some technical skills in the IT field. I have a passion for the ever-changing innovations that the technology field has to offer. I felt very supported in this training program and I'm…
Application Support Analyst, Miles & Stockbridge, P.C.
Support NPower Maryland
Your donation today will help NPower Maryland move people from poverty to the middle class through tech skills training and quality job placement.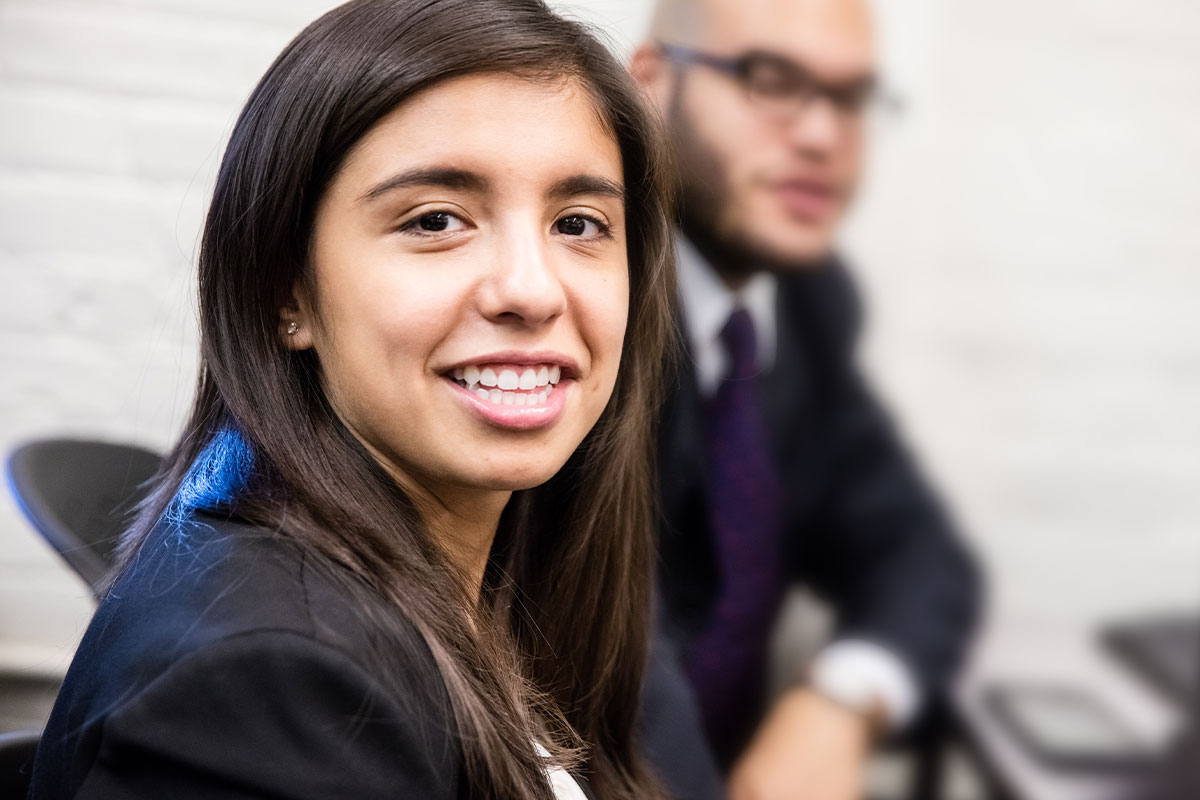 Learning the Fundamentals of IT?
Our Tech Fundamentals program is your entry point to a tech-based career. In less than 5 months, you will master the basics of IT with real-world application and credentials.
Community Helpdesk
The NPower Community Helpdesk provides free tech support to those in the greater Baltimore area. Our tech professionals are here to help you navigate your most challenging computer and tech issues.
What's New in Maryland
Check out the latest News & Events from NPower's Maryland Offices.
Contact our local NPower office if you are interested in applying for the program or attending an information session.