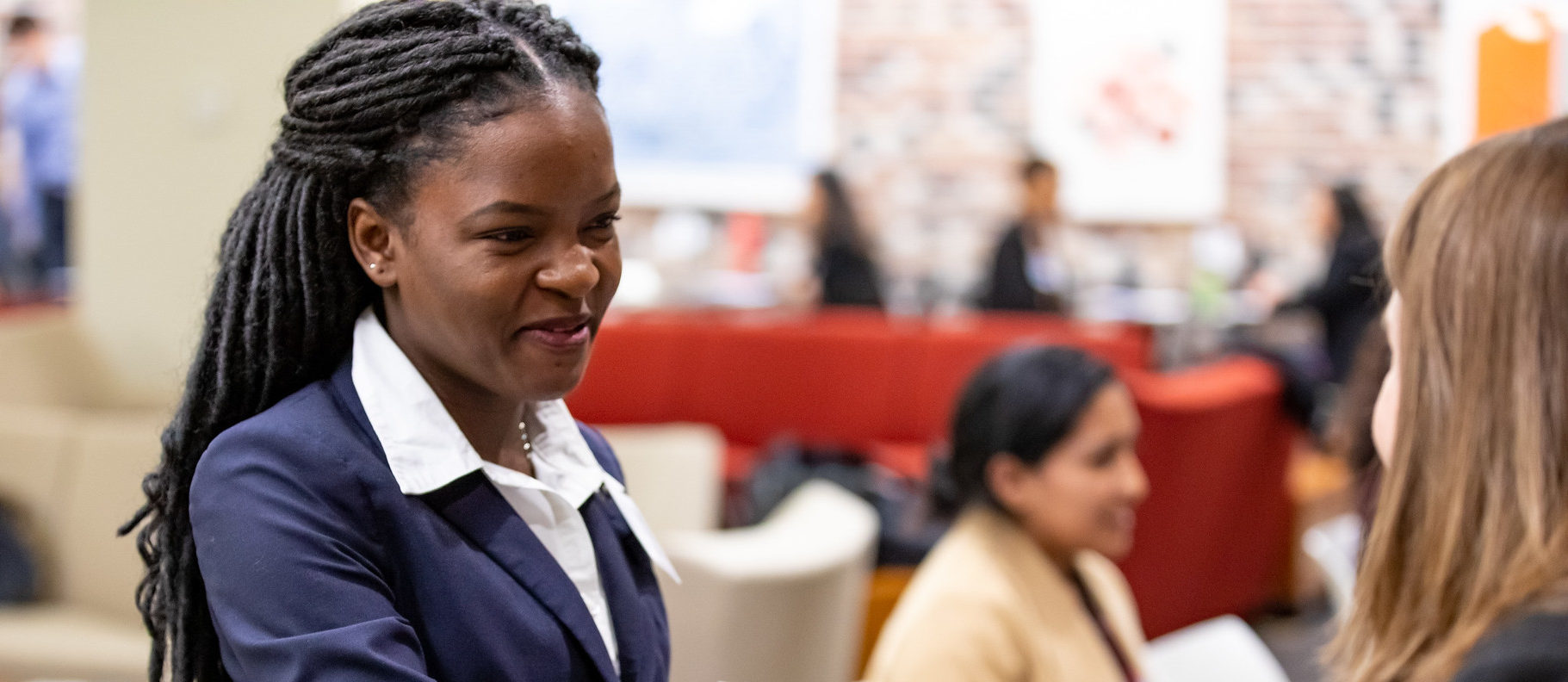 Full-Time Placement Opportunities
Diversify Your Tech Talent Pipeline
Discover NPower's Solution to Building a Diverse, Non-Traditional Tech Workforce 
Join dozens of companies hiring NPower's industry-trained and certified military veterans, their spouses, and young adults from underserved communities ready to fill your entry-level IT positions and apprenticeships. 
A recent Microsoft Data Science report estimates that digital job capacity—or the total number of new technology-oriented jobs—in the U.S. will be 13 million by 2025.
Is your company struggling to fill open tech jobs with qualified, credentialed and diverse talent?
NPower graduates are equipped with the technical and professional acumen needed to thrive in today's ever-evolving tech industry.
Provide desktop support for PC and Mac users
Implement BYOD into work environment
Work with ticketing systems
Install, configure and administer wireless and virtual networks
Maintain equipment inventory, and OEM licensing
Install workstations, upgrade software, monitor performance and conduct virus scans
Ensure internal/external security compliance and regulatory requirements are met
Administer routers and switches
Manage VLANs
Support service management processes
Benefits to Your Business
More diverse workforce
Increased profitability
Improved recruitment
Industry-certified professionals
Bridging the IT skills gap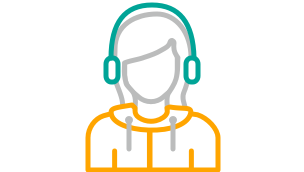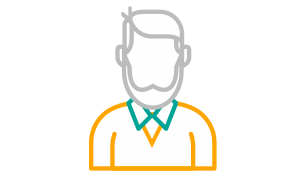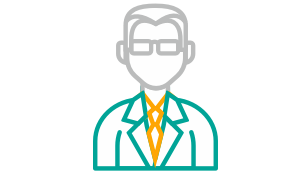 *Advanced Classes Placement
*Advanced Classes Placement
*Advanced Classes Placement
of graduates in tech roles remained employed throughout the pandemic
*based on the 2020 COVID-19 Alumni Impact Survey
of graduates have received at least one certification
*based on 2017-2019 national alumni data
of students served identify as Black/ Latinx/Multiracial
*based on all time national data
"Accenture is proud to be a longtime supporter of NPower's mission to increase diversity in the tech workforce. By teaming together, we will help more NPower students acquire real-world experience and secure lasting employment—including at Accenture."
"We are proud of our partnership with NPower. Their program provides the training and skills deserving students need to succeed in the specialized technology workforce. Deloitte has been hosting internships and hiring graduates for many years and we're not only impressed with the talent and skill sets of these workers, but proud of the overall impact our support provides."
"We need to find new solutions to solve the tech labor shortage problem. This partnership with NPower gives their pool of newly trained tech talent a deeper understanding of critical hardware, software, and networking skills required by many jobs today and in the future."
Our Top Employer Partners
NPower's valuable, diverse tech talent pipeline can support companies in filling their open tech roles.
Sign up to learn more about becoming an NPower employer partner and how we can provide industry-trained and certified talent to diversify the tech workforce together.
Contact NPower today to hire a graduate: