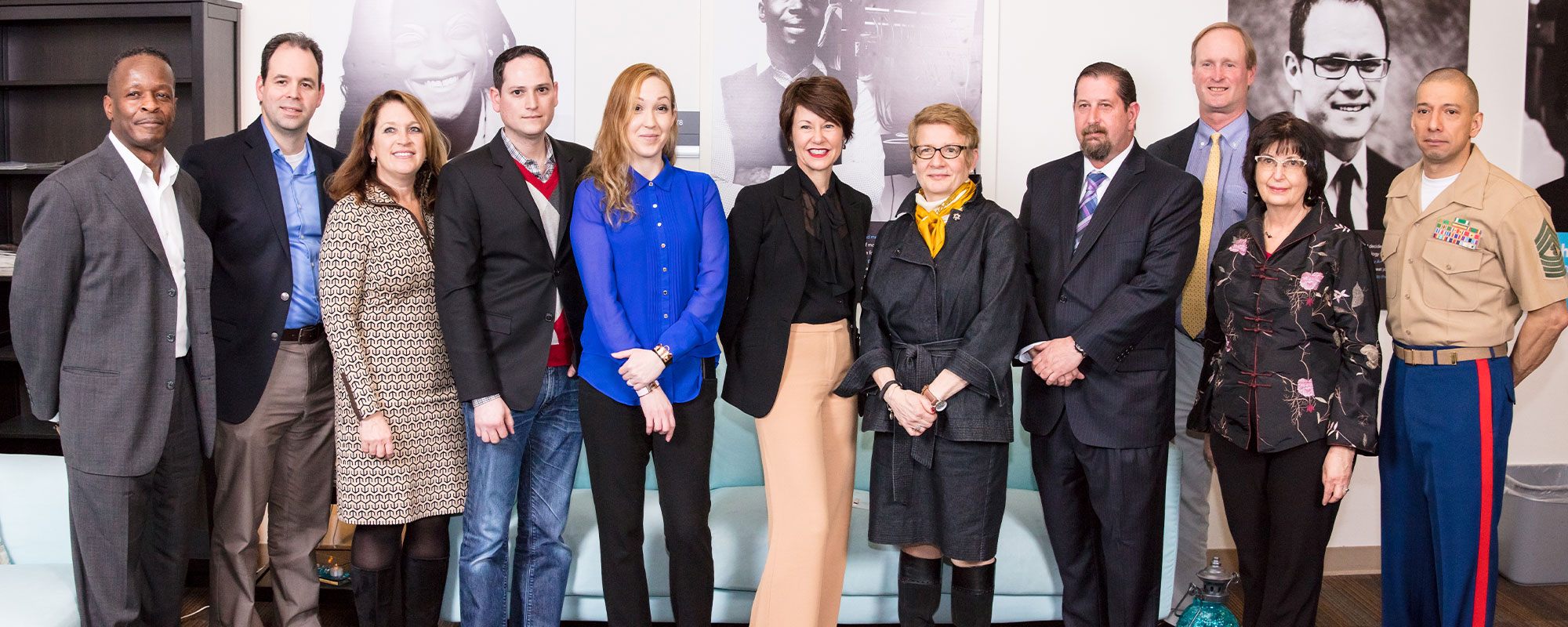 Thank you to all our supporters.
Through their leadership, expertise, volunteerism and support we can transform communities, families and individuals across the country and around the world through the power of technology.
Ainslie Foundation
Andreessen Horowitz
Ascension Information Services
Atlas Data Systems
Bloomberg Philanthropies
Bob Woodruff Foundation
The California Wellness Foundation
Centene Charitable Foundation
Cognizant
Craig Newmark Philanthropies
Dell
Emerson
Fiserv
Gula Fund
The Hearst Foundation
Heckscher Foundation for Children
Ira W. DeCamp Foundation
JobFirstNYC
Mastercard
Microsoft
The New York Community Trust
Prudential
Publicis Sapient
Pure Storage
Salesforce
Workday Foundation
The Achelis & Bodman Foundation
American Express
Capital One
Carl B. & Florence E. King Foundation
CompTIA
Corteva Agriscience
Dupont
France-Merrick Foundation
The Meadows Foundation
Motorola Solutions
Netscout
Shippy Foundation
State Street
St. Louis Regional Business Council
Vodafone
Cisco Systems
Deloitte
HPE
Tata Consultancy Services
Zoom
Agorai
Apply Digital
CaaStle
GoodScout
Information Technology Senior Management Forum (ITSMF)
Johnson Controls
Kloudspot
Watermark Insights
TCC Group
Thanks to our government partners, the U.S. Department of Labor, Maryland and New Jersey Department of Labor.